Women's Day of Reflection is a renewal of mind, body and spirit, as women gather together for prayer and inspiration. This retreat is held at the HNOJ Campus odd years and held offsite even years.
Jesus Friended Me....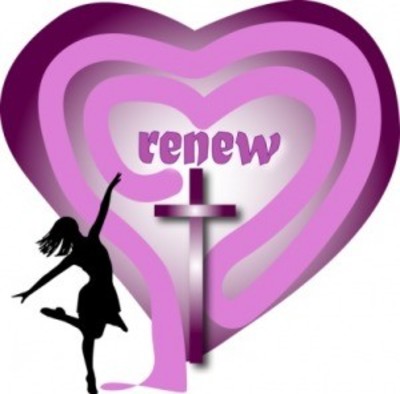 And it's Made all the Difference...
Mark your calendar now for Thursday, Nov. 7, 2019, from 6-9 p.m.
Held at Holy Name of Jesus
Do you think of Jesus as your friend?
If so, what impact does your bond with him have on all your other relationships? What effect should it have? If you don't consider Jesus a friend, what's holding you back from claiming this precious relationship?
Reserve this evening for yourself to reflect upon your significant relationships…
Enjoy a wine social and catered dinner in the company of other faith-filled women…
Listen to an inspirational talk led by Kelly Wahlquist, nationally known Catholic speaker, author, evangelist, and founder of WINE: Women in the New Evangelization.
Gather with others for coffee after the speaker, if you wish, to reflect upon relationships… 
Return home refreshed and ready to better extend the friendship of Jesus to all the people in your life…
Registration is closed. If you have any questions, please call the parish office.
About Our Speaker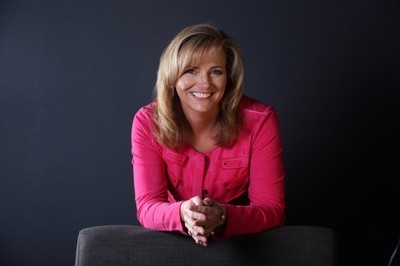 Kelly Wahlquist is a dynamic and inspiring Catholic author and speaker whose gift of weaving personal stories and Scripture together with practical advice allows her audience to enter more fully into what Pope Francis has called us to do—to live the joy of the Gospel with missionary zeal.
Kelly is the founder of WINE: Women In the New Evangelization, a women's ministry that invigorates Catholic parishes through inspiring, supporting, and nurturing women in the faith and by equipping and mobilizing women as intentional disciples of Christ.
She is the Associate Director for the Archbishop Flynn Catechetical Institute, a popular 2-year program that serves Catholic adults in the Archdiocese of St. Paul and Minneapolis in Minnesota.
She is a contributing writer for CatholicMom.com and CatholicVineyard.com. Her book, Created to Relate: God' s Design for Peace & Joy, encourages and inspires women to live fully their beautiful God-given gifts for building relationships and shows how doing so can draw others into a relationship with Christ and lead to a life of peace and joy. She is the editor of Walk in Her Sandals: Experiencing the Passion of Christ through the Eyes of Women and Gaze Upon Jesus: Experiencing Christ's Childhood through the Eyes of Women, which are innovative collaborative works that allow women to enter into their relationship with Jesus in the way in which they were created to—as women.
Kelly travels the country speaking on the New Evangelization in an effort to encourage all to spread the message of Jesus by living the joy of the Gospel, and leads women's pilgrimages (WINE & Shrine) through Italy. She enjoys speaking to all groups, but has a special affinity towards speaking at Catholic women's conferences and retreats. She resides in Minnesota with her husband, Andy, and their three children. (KellyWahlquist.com) (CatholicVineyard.com)