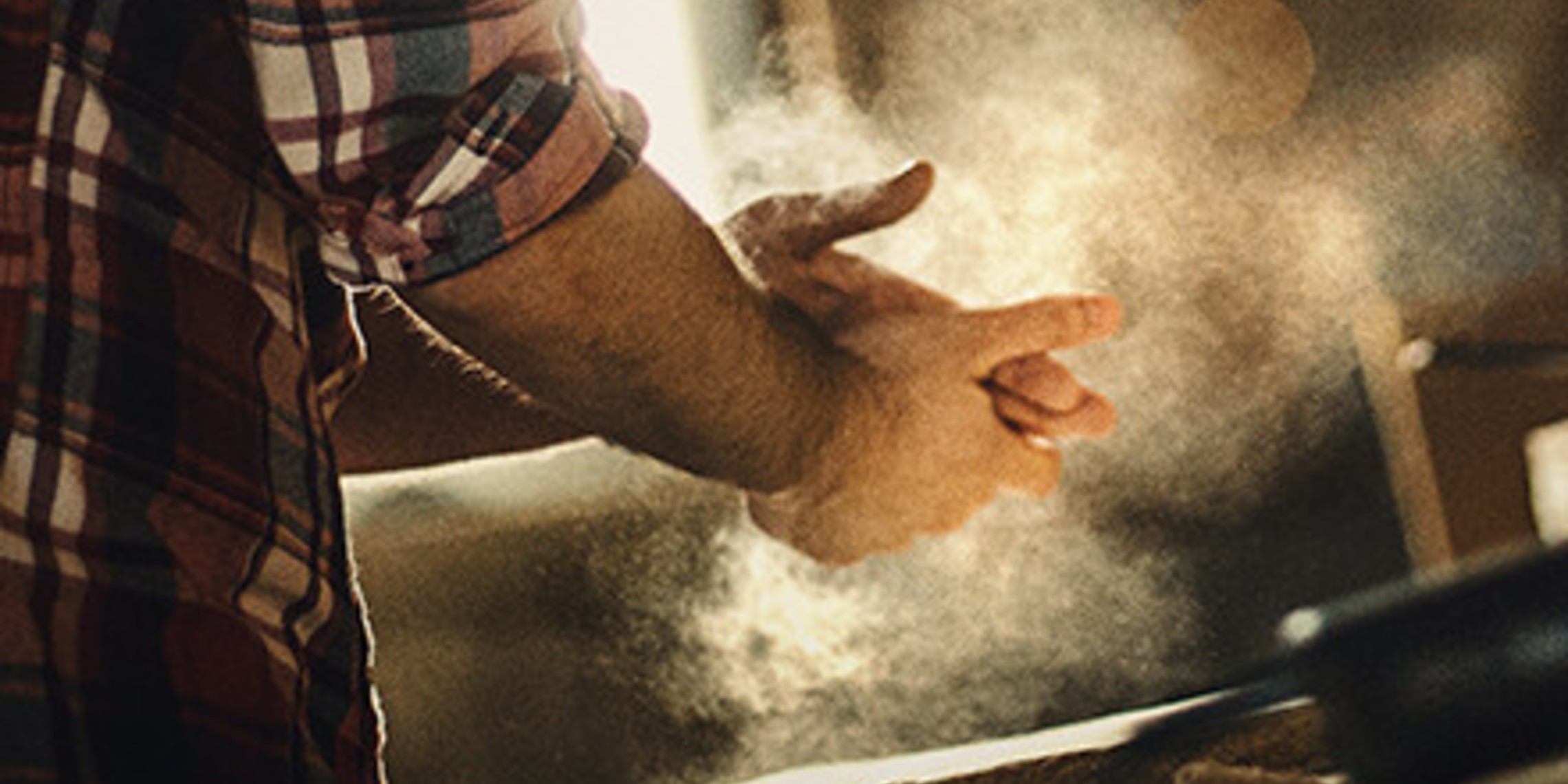 2019 Archdiocesan Men's Conference
The 2019 Archdiocesan Men's Conference is this coming Saturday March 23rd. If you want to grow as a man for others, this event is for you. As in past year's this event is an opportunity to gather with men of the entire archdiocese for prayer and inspiration. 
Here are some anticipated highlights:
Mass with Archbishop Hebda.
Patrick Madrid: Catholic Radio Host - Keynote Speaker.
Various breakout sessions.
Adoration with Bishop Cozzens.
Some changes this year from past Men's conferences:
Event will be held at a location St. Thomas Academy 
Later start time and goes until 4 p.m.
Lunch is not provided. Food trucks onsite or bring a lunch. 
HNOJ Registration is closed. But you can still register for the conference on the Archdiocesan website.
Visit the AD website to register here.