Senior High Crew Summer 2019 (Under Construction, will be complete by April 1)
by Ashley Cermak
One summer Sunday in my elementary years, my mom woke me up for Mass. I remember saying to her, "Mom, why are we going to Mass? It's summer. Isn't it time to take a vacation from church?" I don't remember exactly how she responded, but I do remember that I ended up going to Mass that day. Somehow I had mixed up summer vacation from school with taking a vacation from my faith. Maybe like I was, you, too, are tempted to take a break from church. But what if summer could be a time for you to dive into your faith more deeply? To ask those burning questions you've been wanting to ask? To develop a prayer life? To step away from the craziness of life and encounter Christ during a weekend away at a Steubenville Conference, or to find joy in serving others on the Christpower mission trip?  
We know summers are still pretty busy. That's why we have several opportunities for you to stay involved, and even dive deeper into our faith, all while forming incredible friendships along the way. Whether you join us for one of these life-changing experiences, or all of them, we are thrilled to journey with you this summer! View the options below.
Bonfires with the Crew 
Who: All current 8th-12th graders (bring a friend!) 
What: S'mores, bonfire, and chill time 
When: 
Sun. June 30 – 7-9 p.m. 
Wed. July 17 – 7-9 p.m.  
Sun. Aug. 11 -- 7-9 p.m. 
Where: HNOJ (meet outside) 
Cost: Free 
No registration is necessary. Just show up! 
---
Let's Dive In – Small Group
---
Discipleship Small Groups 
Who: All current 8th-12th graders 
What: A small community who meets regularly to grow in Christian friendship, prayer, and love for Jesus Christ.  
When: Groups meet weekly or bi-weekly based on your availability. 
How It Works:  Go to hnoj.org/summer2019 to sign up for a time that works with your schedule. Discipleship groups will be formed according to sign-ups and announced by June 1st. They will begin once school is out and continue through mid-August. 
**While it is important to commit to your group, we understand you may be gone for a week or two due to a family vacation or other event.  Please don't let that keep you from signing up! 
Cost: Free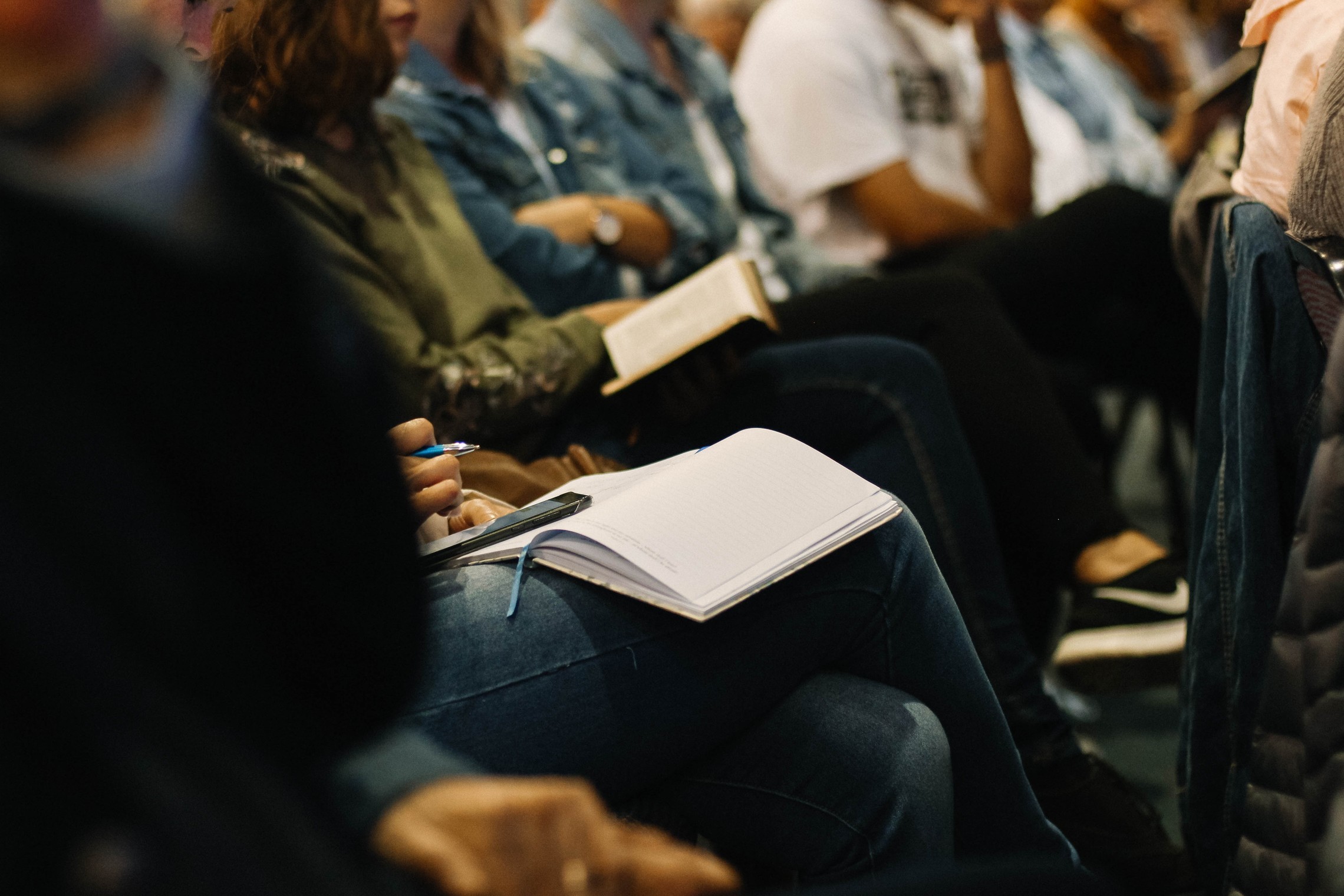 ---
Let's Dive In - Overnight Experiences 
Note: These events count as a retreat for Confirmation candidates. 
---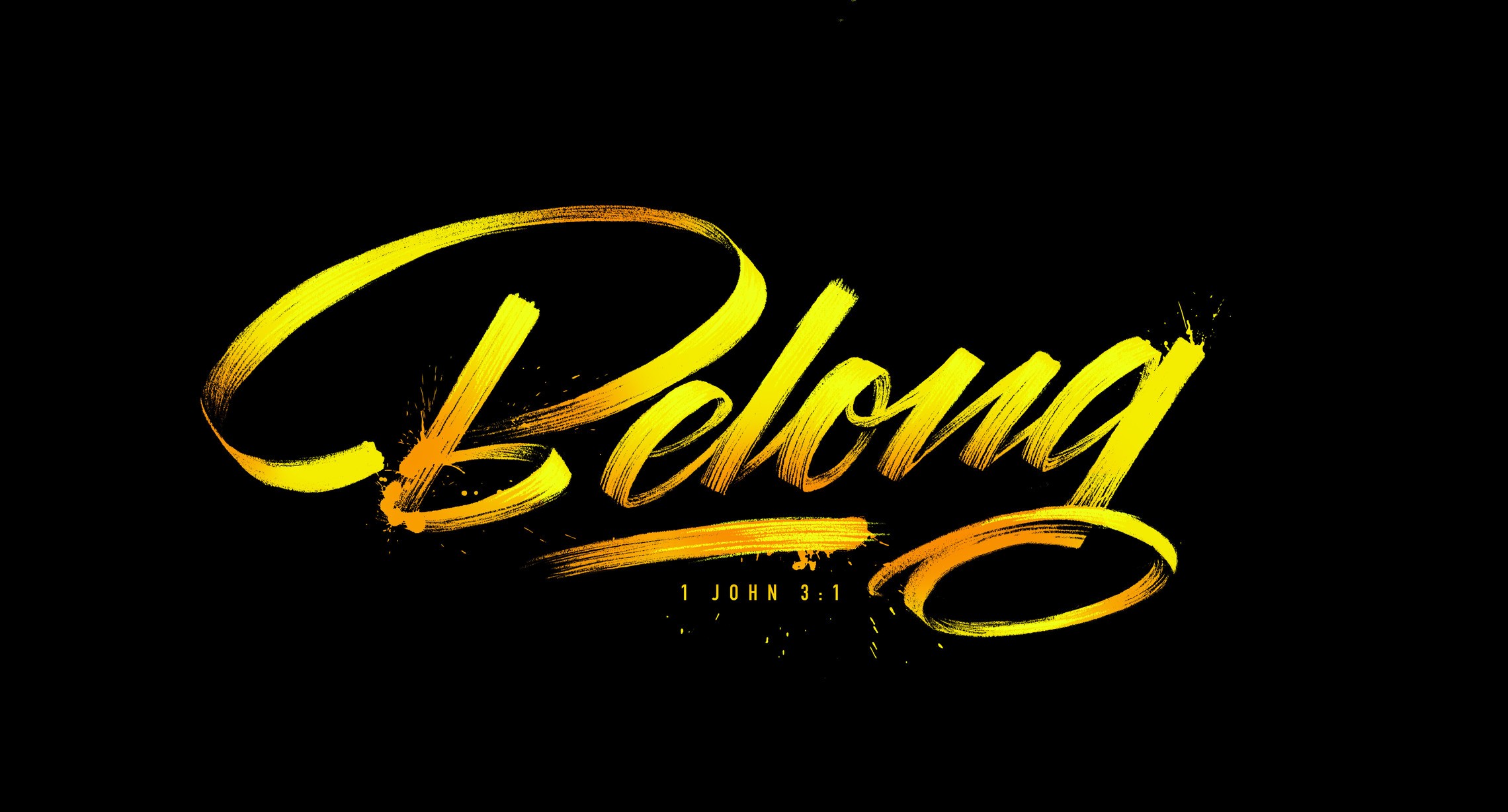 Christpower Mission Trip 
This Year's Theme: Reckless Abandon  
Who: All current 9th-12th graders 
What: A week-long mission trip to our own hometown. We lie, work, pray, and play for one week at the Church of the Ascension in North Minneapolis. We go to work sites each day, play each afternoon, and pray each night 
When: Sun. July 21-Thurs. July 25 
Where: Minneapolis, MN  
Cost: $200 by May 15; $230 after (scholarships available upon request) 
Registration: Forms available at the Parish Office or at www.hnoj.org/christpower 
---
Steubenville Conference 
This Year's Theme: Belong 
Who:  All current 8th-12th graders 
What: A weekend-long Catholic youth conference. Music, speakers, entertainment, small groups, Eucharistic Adoration, and more (Actually, it's kinda a weekend-long concert with friends)    
When:  July 12-14 
Where: Rochester, MN (bussing provided to and from HNOJ) 
Cost: $275 before April 30; $300 after April 30 (scholarships available upon request) 
Registration: Go to www.hnoj.org/Steubenville to view the two-fold registration instructions