ADVENTURE AWAITS AT HNOJ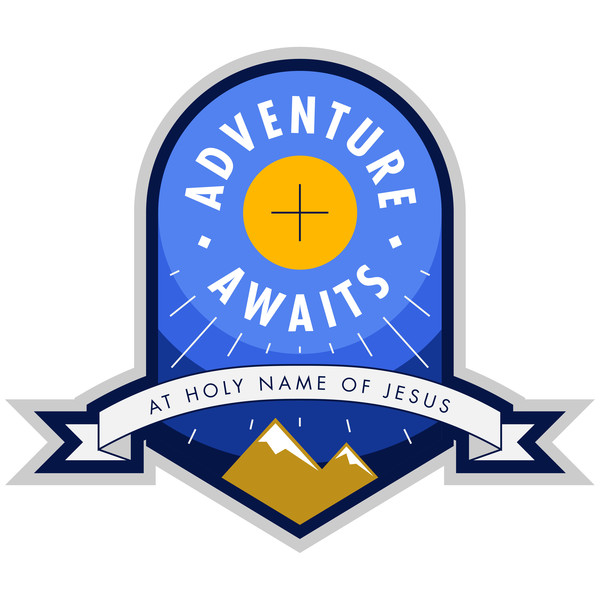 Yeah, it's been a long year for us too. So, we're just as excited to open back up as you are to get out again and enjoy normal life. But that's just it. We don't want to return to normal. We want to reunite our community to something much more. To a brand-new adventure. 
During the remainder of 2021, we will be providing opportunities to reengage in the community and with your faith. New adventures are waiting for you at HNOJ. Would you join us? 
These offerings include: 
Weekend Mass
Daily Mass at 8 a.m. M-F
Watch for more in July and August.*
We sincerely hope you are planning on making a return to HNOJ, because we have missed you.
*if you would like to volunteer to help with any upcoming activities, contact the parish office.