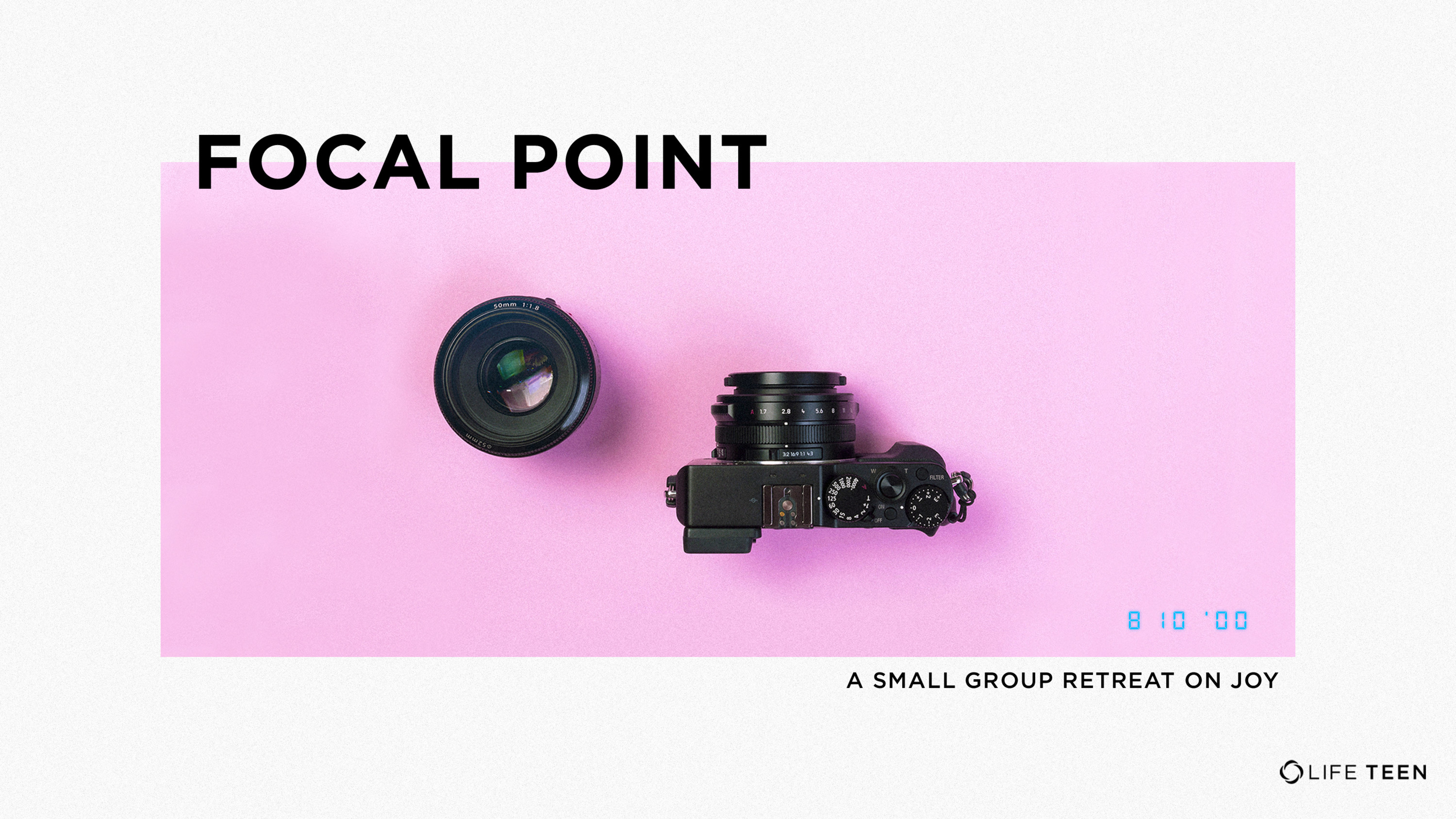 Spring Retreat 2024
The CREW's Fall Retreat is for teenagers who are looking for a weekend to get away, have fun and make friends and memories that will last a lifetime. After a weekend of deep conversations, serious fun and prayer that goes deeper, God is closer and faith makes sense. 
Why go on retreat? We go on retreat to step back and retreat from the stresses of everyday life. A weekend retreat at Koronis Ministries in Paynesville, MN is exactly that, an opportunity to take a break, relax, think, talk and pray about who we are, why we are here, and what our faith has to do with it all. Rarely do we take the time we need to get away from it all.  THE CREW's Fall Retreat is your chance. It is worth every minute. This retreat is open to all high school teens. 
The weekend is run by HNOJ staff and volunteers. We do all the planning, give all the talks and lead the small groups. This retreat fosters excitement amongst our teens, creating a desire to return to HNOJ and be involved in the growth of our parish.
What: A weekend retreat; during the weekend we will hear talks, have discussions, pray, relax, play sports, spend time outdoors, dance, play, talk, and grow closer to others and God.
Where: Koronis Ministries in Paynesville, MN. This is an ideal location to get away and experience God in the outdoors. Resort-like facilities make for a comfortable weekend. It's like going to a cabin with 70+ friends all at once. 
Who: 9th -12th grade teens.
When: April 19-21, 2024. We get away for a whole weekend, from 5:30 p.m. on Friday to approximately 3 p.m. on Sunday. 
Contact: Eve Anders, Coordinator of Senior High Youth Ministry
Cost: $170 by March 6, $195 from March 7 - April 3
Registration due by Nov. 1. Contact Eve Anders with questions.
What You Need to Know about Spring Retreat:
Friday Evening: Dinner will not be provided on Friday evening, so teens should pack a dinner to eat on the bus! We will provide them with breakfast, lunch and dinner on Saturday and breakfast and lunch on Sunday. 
Mass: We will have Mass for our teens over the weekend. This way, they will be able to return home, work on homework and prepare for their week. However, they are more than welcome to attend 5:30 p.m. on Sunday at HNOJ too. 
Packing List:
We have limited room for bags, so please pack just enough clothes for the weekend and leave all extra "stuff" at home. If your bag is too big, you will have to sit with it on your lap for the 1.5 hour bus ride. 
2 days of comfortable clothes – We will spend time both outside and inside, unless the conditions are extreme, so come prepared for both.
Warm Outdoor Clothes – You never know what the weather has in store.
Toiletries (toothbrush, toothpaste, deodorant, shampoo)
Bedding and Pillow if desired. (The retreat site has pillows, sheets, and blankets. The blankets are a bit thin.)
Snack to share with the group (i.e., a large bag of chips, brownies, homemade cookies, etc.)
Bible, Journal, and writing utensil
Things You Won't Need (a.k.a. Don't Bring): MP3 player (iPod, etc.), watches, cell phones, pagers, radios, CD players, gaming console, TV's, spaghetti string tops, clothes that show midriffs, low-cut pants, high-cut shorts, offensive shirts.  If you have a question about something, feel free to ask. However, chances are you would be better off not bringing it. We ask that you don't bring a watch because we want you to participate not anticipate!
Emergency Contact Information:
Eve Anders:  best way to communicate is via email. You can call our office lines and your voicemails will get sent to our emails.
Koronis Ministries: 320-243-4544
Nearest Hospital:
200 West First Street, Paynesville, MN 56362
320-243-3767