Women's Retreat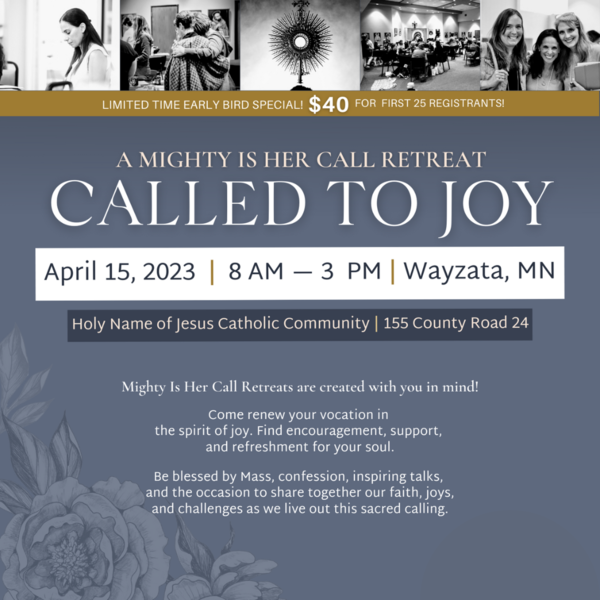 Holy Name of Jesus will be hosting a women's retreat led by Mighty is Her Call on Saturday, April 15, from 8 a.m. to 3 p.m. Mighty is Her Call (MIHC) is a fast-growing Catholic women's ministry based in Dallas, Texas. Their ministry primarily works to support and nourish mothers in their vocation, but the focus isn't as narrow as one might think. At HNOJ, we are inviting all women ages 22-102 to come together. This retreat will not cater to a specific age or life-stage; instead, we hope to provide an intergenerational retreat experience where we can embrace our shared identity as Daughters of God.
Find out more and register at www.hnoj.org/adults/womensretreat2023
Big Small Dinner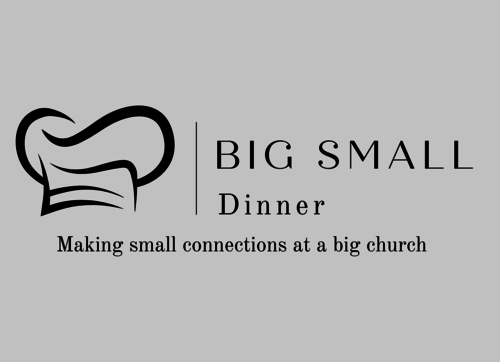 Sometimes it's difficult to make connections at a church as large as Holy Name of Jesus.
Come to the Big•Small Dinner on Thursday, April 20, 2023, at Holy Name of Jesus. It's a chance to make small connections at a big church.
Dinner is free. We will also provide both nursery-age and school-age care as well as dinner for the kids. The Big•Small Dinner is an opportunity to meet some of your fellow parishioners, come to know why Holy Name of Jesus is a special place and get to know our parish priests. The night will wrap up by 7:30 p.m.; however, those who wish to stay later are more than welcome. Due to size limitations, an RSVP is required.
Find out more and register online at www.hnoj.org/bigsmalldinner
Adult Small Groups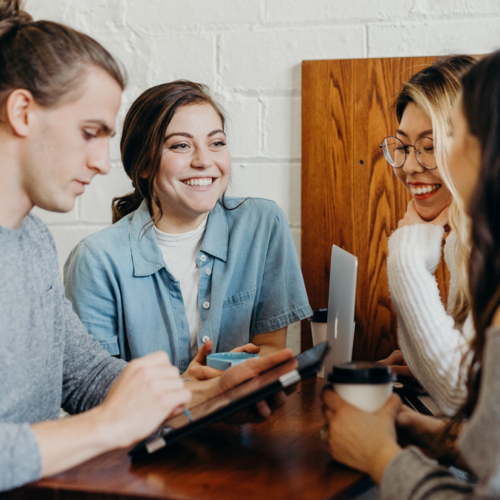 At HNOJ, we have so many opportunities for small groups including MOPS (Mothers of Preschoolers), Bible studies, senior groups, book clubs, men's group and more.
No matter where you are in your faith journey, no matter where you are located, there is probably a study option for you! Find out more and fill out the inquiry form here.
When you come to Holy Name of Jesus, we want to make sure you have the best worship and fellowship experience possible. Whether it's the need for gluten-free hosts, hearing aids, large print worship aids, childcare, bible studies/small groups or fellowship with Sunday morning hospitality, we have you covered!