Catholic Fundamentals Speaker Series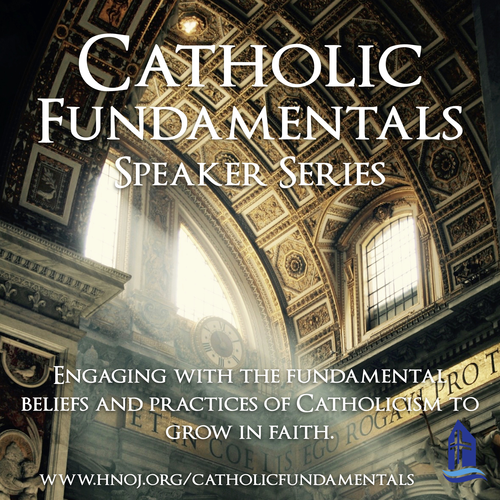 HNOJ invites you this fall to dig into the fundamental beliefs and practices of the Catholic faith. You can come to one or all of the Tuesday evening lectures on these foundational topics. 
While the primary audience for this series is our OCIA (Order of Catholic Initiation for Adults) who are discerning entering the Church at Easter next year, this series will be helpful to people at most levels of formation and practice.
No RSVP or registration needed. We will have extra seats set up at the back of the room for anyone attending who isn't part of the OCIA group. See the full schedule here.
November - Season of Giving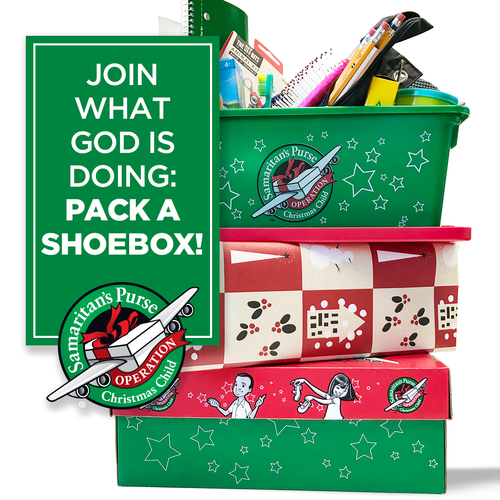 Through HNOJ Christmas Giving, our community generously donates items for Operation Christmas Child, students at Ascension Catholic School and children at Sharing and Caring Hands and Mary's Place through Santa's Toy Box. In November, parishioners are encouraged to learn about each of these giving opportunities and consider generously contributing to any—or all!—of these important causes.
From Nov. 4-15, 2023, we collect items for Operation Christmas Child, Ascension Catholic School and Santa's Toy Box all in one convenient place designated in the Gathering Space.
Then please join us for our Faith Formation Activity Night on Wednesday, Nov. 16, from 5-7 p.m. we will have our Operation Christmas Child packing party! All parishioners are invited. More information here.
Adult Small Groups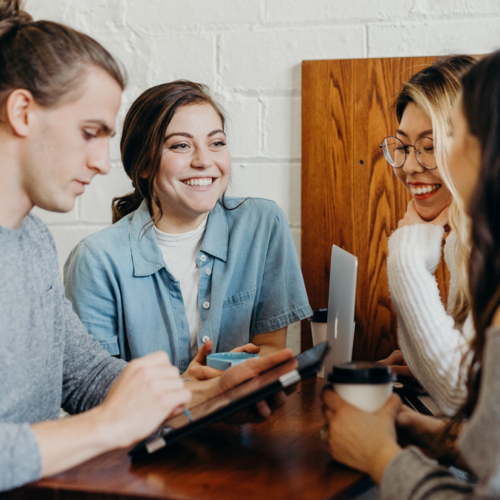 At HNOJ, we have so many opportunities for small groups including MOPS (Mothers of Preschoolers), Bible studies, senior groups, book clubs, men's group and more.
No matter where you are in your faith journey, no matter where you are located, there is probably a study option for you! Find out more and fill out the inquiry form here.
When you come to Holy Name of Jesus, we want to make sure you have the best worship and fellowship experience possible. Whether it's the need for gluten-free hosts, hearing aids, large print worship aids, childcare, bible studies/small groups or fellowship with Sunday morning hospitality, we have you covered!