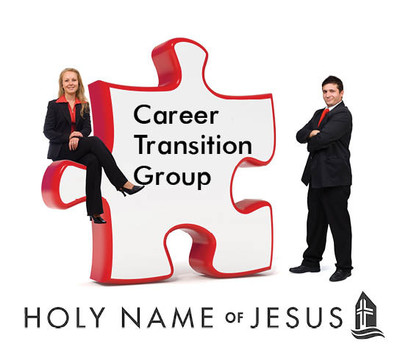 Most of us have been unemployed, in between jobs or interested in career development opportunities at some point in our lives. The Holy Name of Jesus Career Transition Group meets people where they are at. We provide a variety of tools, resources, and support to help people navigate through whatever stage they're currently in.
Thursday, Sept. 17, 2020, 7:30 a.m.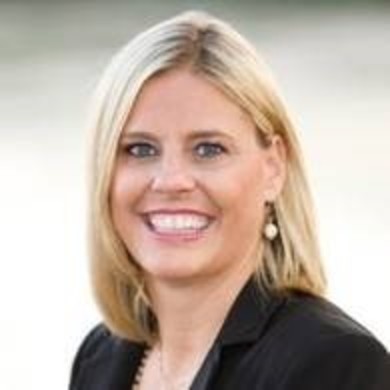 Topic:  Employment Outlook Update During Covid
Location: HNOJ Parking Lot - bring a chair
After a break during Covid, we are excited to start our in person meetings back up.  To accommodate everyone's health concerns, we will meet outside in the parking lot at HNOJ so please bring a chair.

Kari Elias will be speaking on the current employment market place and navigating the challenges of Covid. She has spoken at our group meetings in the past and has been well-received.  

Kari is a great resource that is well embedded in the current employment market and  has vast experience nurturing and developing recruiting talent.  She also has expertise on how to move past recruiting and work directly with those that are hiring for the job! 
 
Job Networking Resources
Our approach is to widen the networking circle for the job seekers by networking via email.
We have an ever-growing (over 600 people!) email database of people willing to help you broaden your network. Email Bill Corrigan and ask to be added to the distribution list. You will receive job postings from employers, information about other job groups and job search tips. Members of the e-mail database are encouraged to connect job seekers with leads and advice that may help their search.  Employers can send their job postings to this same email list. Ask for contact names of your target companies, have your resume reviewed, and ask for leads.
Entegee has a meet and greet every Tuesday.  Click here to download a flyer.