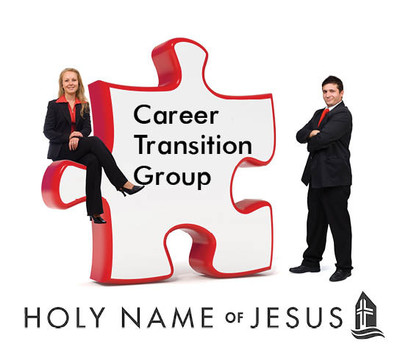 Most of us have been unemployed, in between jobs or interested in career development opportunities at some point in our lives. The Holy Name of Jesus Career Transition Group meets people where they are at. We provide a variety of tools, resources, and support to help people navigate through whatever stage they're currently in.
January 16, 7:30 a.m.
Topic: How to start a job search and market your skills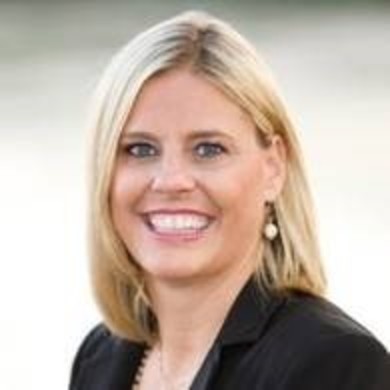 Speaker: Kari Elias
Starting the new year and ready to start a new Career?  In this month's Job Transition meeting Kari Elias will be presenting on how to start a job search and market your skills.  She will share inside tips on what will make your experience stand out.  She will also provide expert advice on how to use LinkedIn to make connections into your next role.  Kari has been working in the Recruiting and Talent Acquisition Field for over twenty years.  She currently runs her own company focused on helping companies build, manage and enhance their recruiting and talent strategies.     
March 19 Meeting
Topic: Discover what God Wants You to Do with Your Life! Your True DNA!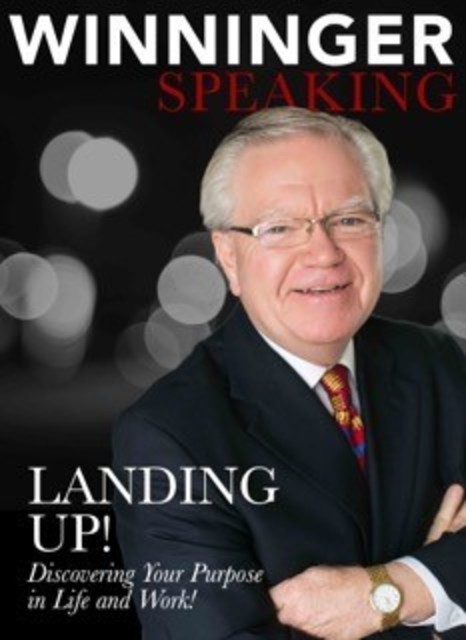 With Thomas J. Winninger CSMA
Discovering your gift, talents, purpose, and passion.                             
Find fulfillment, meaning, and joy.
Overcome the feeling of being stalled, aimless.
Come to understand what God wants you to do with your life.
Thom Winninger will share with you how to recognize Divine Intent and Divine Intervention in your life. It is based on a pattern of discovering your God Given Gift then applying that Gift to the opportunities that God sends your way which brings you to your purpose and call. This is not about your career but the gift you bring to your career.
This presentation provides a wonderful opportunity to find your personal path to what it means to encounter the reality of Christ in your daily life!
International Speaker, Author, Guide, Theologist: Thomas J. Winninger, CSMA
Ten years ago after all his achievements, Thom Winninger, like David, found himself in a cave. What he had accomplished seemed to no longer have meaning; the things he had acquired suddenly had no value! What he had worked so hard for was losing significance. After delivering 3000+ speeches all worldwide, being inducted into the Speaker Hall of Fame, receiving the highest service award by the 3800 members of the National Speakers Association and authoring seven books, none of these achievements seemed important. In the depth of reflection, he rediscovered Ignatius and in doing so he discovered that none of us can know our purpose without knowing our GIFT.
Job Networking Resources
Our approach is to widen the networking circle for the job seekers by networking via email.
We have an ever-growing (over 600 people!) email database of people willing to help you broaden your network. Email Bill Corrigan and ask to be added to the distribution list. You will receive job postings from employers, information about other job groups and job search tips. Members of the e-mail database are encouraged to connect job seekers with leads and advice that may help their search.  Employers can send their job postings to this same email list. Ask for contact names of your target companies, have your resume reviewed, and ask for leads.
Entegee has a meet and greet every Tuesday.  Click here to download a flyer.