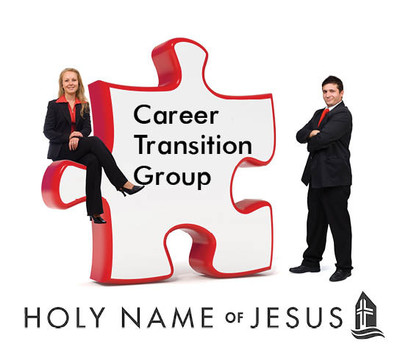 Most of us have been unemployed, in between jobs or interested in career development opportunities at some point in our lives. The Holy Name of Jesus Career Transition Group meets people where they are at. We provide a variety of tools, resources, and support to help people navigate through whatever stage they're currently in.
November Meeting
Nov. 21, 7:30 – 8:30 a.m.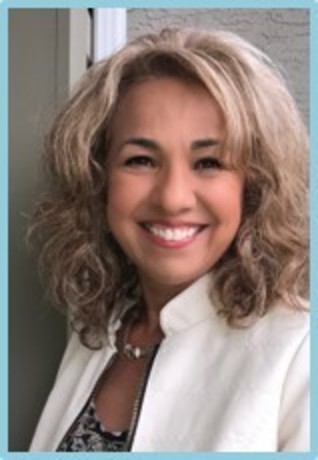 Presentation by Fariba Roughead
Our speaker will be Fariba Roughead, PhD, RD. Fariba is the founder of Ascensia Consulting, and is a Certified Professional Coactive Coach (CPCC™) and a Gallup-Certified Strengths Coach. She brings to her clients over 20 years of track record in the corporate sector, including her experience as a former Vice President of R&D for a global, publicly-traded organization.
Fariba will discuss strengths-based philosophy, the importance of discovering and naming, claiming and aiming our God-given talents  as it relates to negotiating the job market and managing through job transition.  She will facilitate dialog related to best practices for strengths-based interview process.
Job Networking Resources
Our approach is to widen the networking circle for the job seekers by networking via email.
We have an ever-growing (over 600 people!) email database of people willing to help you broaden your network. Email Bill Corrigan and ask to be added to the distribution list. You will receive job postings from employers, information about other job groups and job search tips. Members of the e-mail database are encouraged to connect job seekers with leads and advice that may help their search.  Employers can send their job postings to this same email list. Ask for contact names of your target companies, have your resume reviewed, and ask for leads.
Entegee has a meet and greet every Tuesday.  Click here to download a flyer.