The CREW's Fall Retreat is for teenagers who are looking for a weekend to get away, have fun and make friends and memories that will last a lifetime. After a weekend of deep conversations, serious fun and prayer that goes deeper, God is closer and faith makes sense.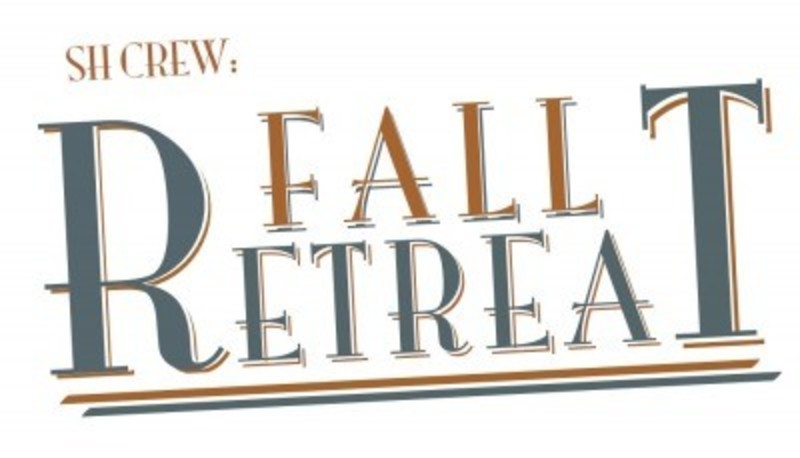 Why go on retreat? We go on retreat to step back and retreat from the stresses of everyday life. A weekend retreat at Big Sandy Camp in McGregor, MN is exactly that, an opportunity to take a break, relax, think, talk and pray about who we are, why we are here, and what our faith has to do with it all. Rarely do we take the time we need to get away from it all.  THE CREW's Fall Retreat is your chance. It is worth every minute. This retreat is open to all high school teens. 
The weekend is run by HNOJ staff and volunteers. We do all the planning, give all the talks and lead the small groups. This retreat fosters excitement amongst our teens, creating a desire to return to HNOJ and be involved in the growth of our parish. In addition, we are fortunate to have Nate Reinhardt join and lead us in music throughout the weekend.
What: A weekend retreat; during the weekend we will hear talks, have discussions, pray, relax, play football, spend time outdoors, dance, play, talk, and grow closer to others and God.
Who: 9th -12th grade teens.
When: Nov. 13-15.
*Please note the structure of this retreat is subject to change for this 2020-2021 year.
Contact: Caitlin Bostrom, 763-233-0251
Registration: Registration will be available in September 2020