The CREW's Fall Retreat is for teenagers who are looking for a weekend to get away, have fun and make friends and memories that will last a lifetime. After a weekend of deep conversations, serious fun and prayer that goes deeper, God is closer and faith makes sense.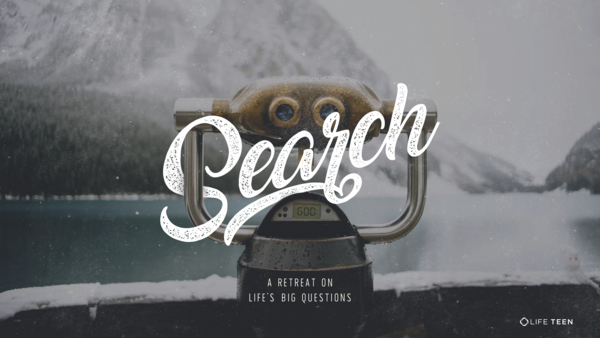 Walker Percy, a Catholic American author, wrote, "To become aware of the possibility of a search is to be onto something. Not to be onto something is to be in despair." Most of us are aware that we are onto something because we have hope and find ourselves desiring and asking questions about love, happiness, and purpose. But, in a culture that gives us conflicting answers, we may find ourselves lost. It is the Gospel message, which personally guides our search for truth. Join the search on this retreat!
The weekend is run by HNOJ staff and volunteers. We do all the planning, give all the talks and lead the small groups. This retreat fosters excitement amongst our teens, creating a desire to return to HNOJ and be involved in the growth of our parish. 
Who: 9th -12th-grade teens.
When: Nov. 13-14, 2020.
*Please note the structure of this retreat is subject to change for this 2020-2021 year.
Drop your teen off at 7 p.m. on Nov. 13; pick up that same evening, at 9 p.m.
Drop off Nov. 14, at 9 a.m., and pick up at 8:30 p.m.
Cost of Event: $75 by Oct. 25, $85 from Oct. 25 – Nov 10. The last day to register is Nov. 10. 
Must register by Oct. 25 to receive a t-shirt.
Contact: Caitlin Bostrom, 763-233-0251
Registration: Click to register.