No Fall Festival in 2020
It is with regret that we have made the decision to not hold a Fall Festival this year.  Hosting any type of parish social activity is a challenge while gatherings are limited to 250 people, with social distancing requirements and limitations on food service.
These remain challenging times.  I often think about my parents' generation and how they endured the Great Depression, Polio, WWII and rationing for years.  We have only been at this a few months and it's difficult; with no end yet in sight.  Please continue to pray for our parish, our priests, and all those suffering the challenges of COVID-19.
Carol Bishop
Parish Administrator
The annual Fall Festival is our big kick-off to the ministry and school year at Holy Name of Jesus.  Join us as we celebrate our community with entertainment, delicious food, activities for all ages and good friends.
Quick Links:
Volunteer Sign Up 
Sponsorship Registration - closed for this year
Turtle Trot 5K Registration - register at 9:30 a.m. onsite Saturday the 14th!
Golf Scramble Registration - event was a great success - thank you!
Raffle Prize List
Fall Festival begins with the 4th annual Turtle Trot 5K Saturday morning and continues with the much-anticipated festival Saturday evening.  Mark your calendar and join us for each of these events.
Many of your questions about Fall Fest will be answered below.  However, make sure to Like us on Facebook and Follow us on Twitter or on Instagram for the latest updates.  Use hashtag #HNOJFallFest.
Fall Festival Golf Scramble 2020
The 2nd annual Fall Festival Golf Scramble is happening!  Social distancing at it's best!
Wednesday, Sept. 19, 2002, at noon.
Volunteer Today!
Fall Festival runs smoothly, thanks to all the great volunteers!  People can help set up, tear down, sell tickets, run kids games, beverage tent, run the train and more!
Sign up or view shifts and roles 
2019 Sponsor Registration Information
You or your business may sponsor Fall Festival 2019.  The generous $500 donation you share through sponsorship will benefit programs and services at Holy Name of Jesus that allow us to continue our mission of education, prayer and outreach. 
As a Fall Festival Sponsor, you will receive your name or company logo on our sponsor banner prominently displayed at the festival. In addition, your information will be featured on our website, www.hnoj.org, and in our newsletter and bulletin publications. Your tax-deductible donation will be recognized by 2,500 plus parish and school families as well as others in the surrounding community.   
If you would like to sponsor the Fall Festival, please complete the form below and return to Holy Name of Jesus.  If you have questions about the sponsorship, please contact Dennis at 763-233-0242.  
Download the registration form
or sponsor and pay by credit card or check online
Fall Fest 2017 Highlights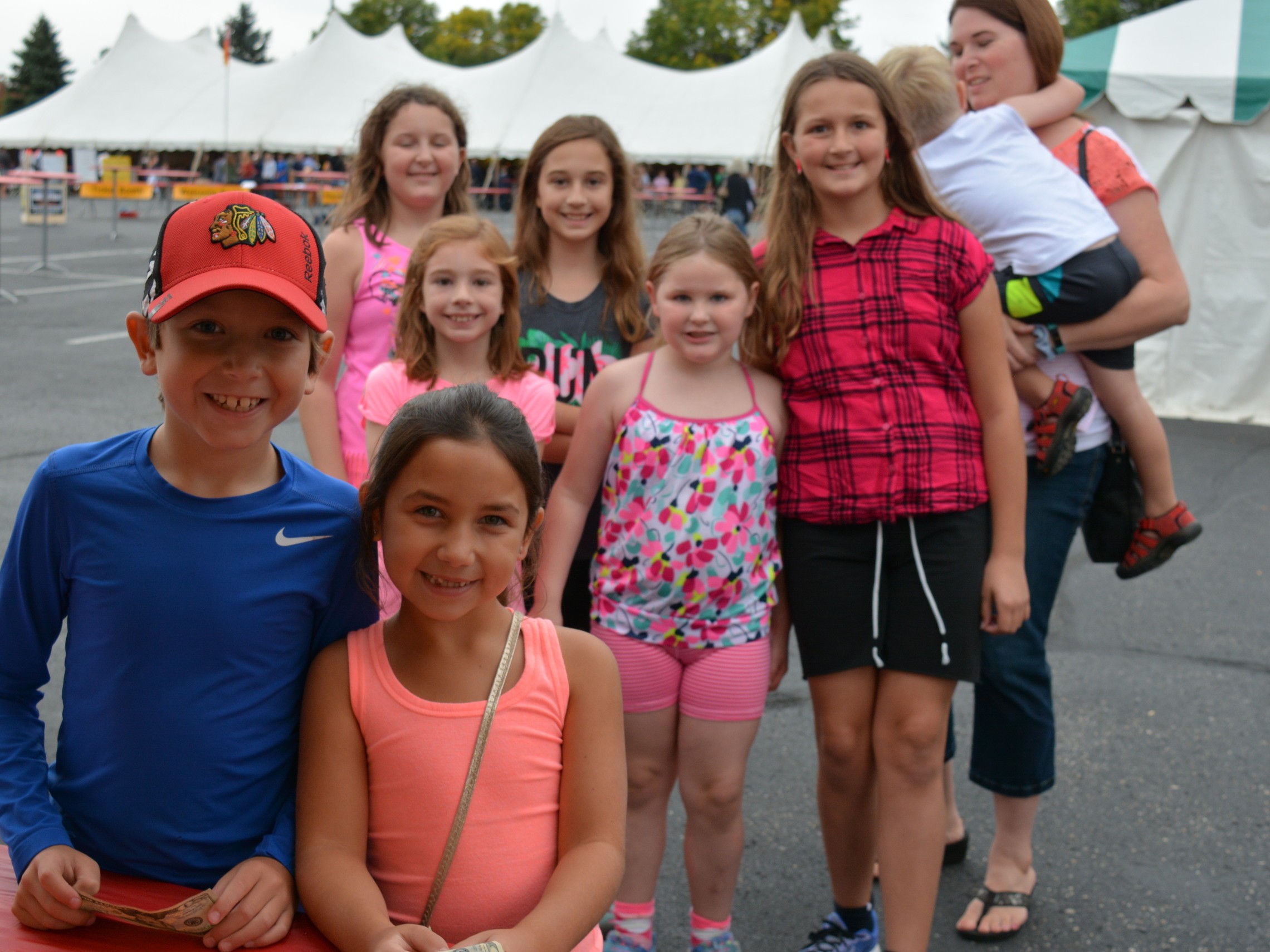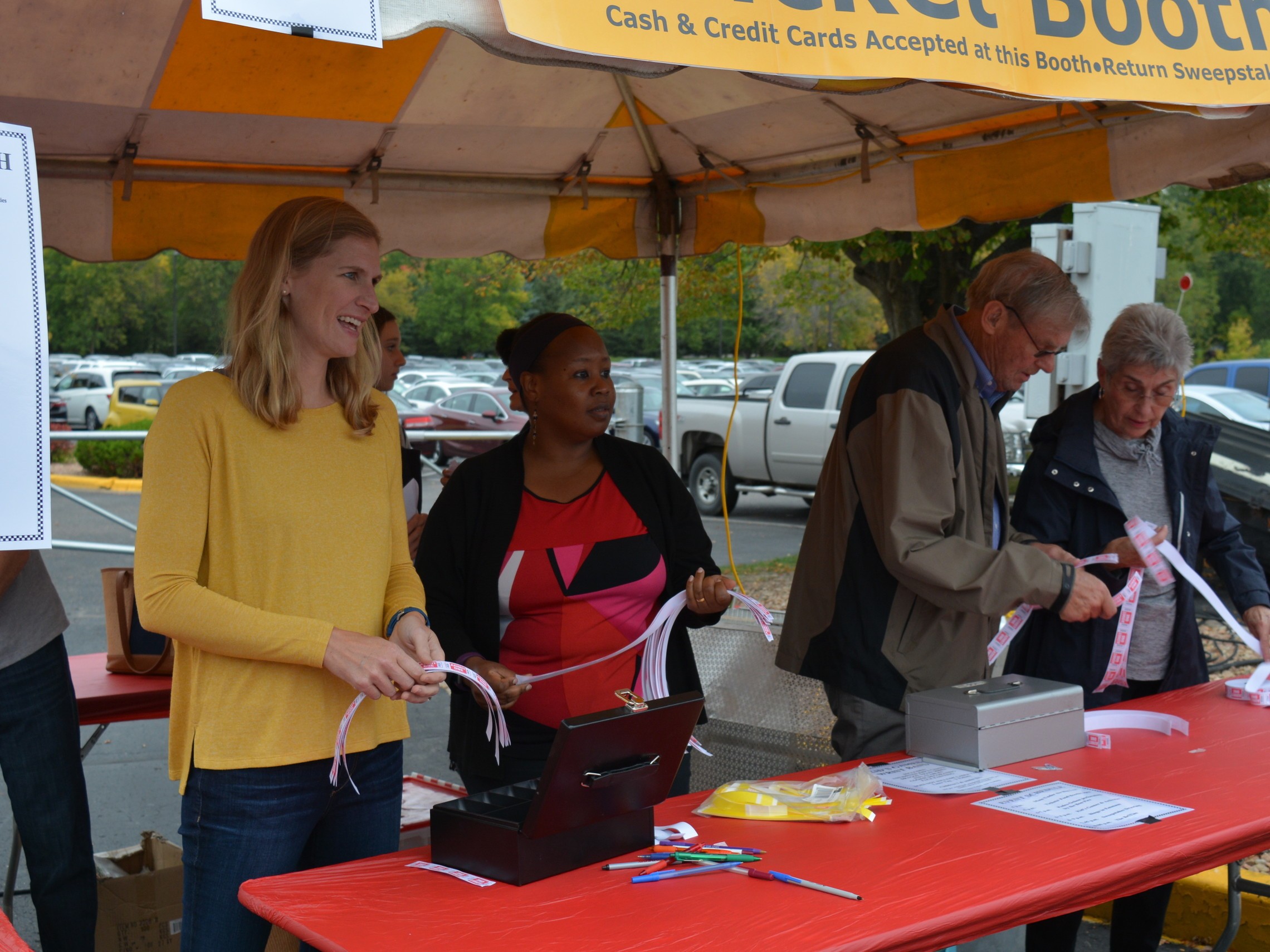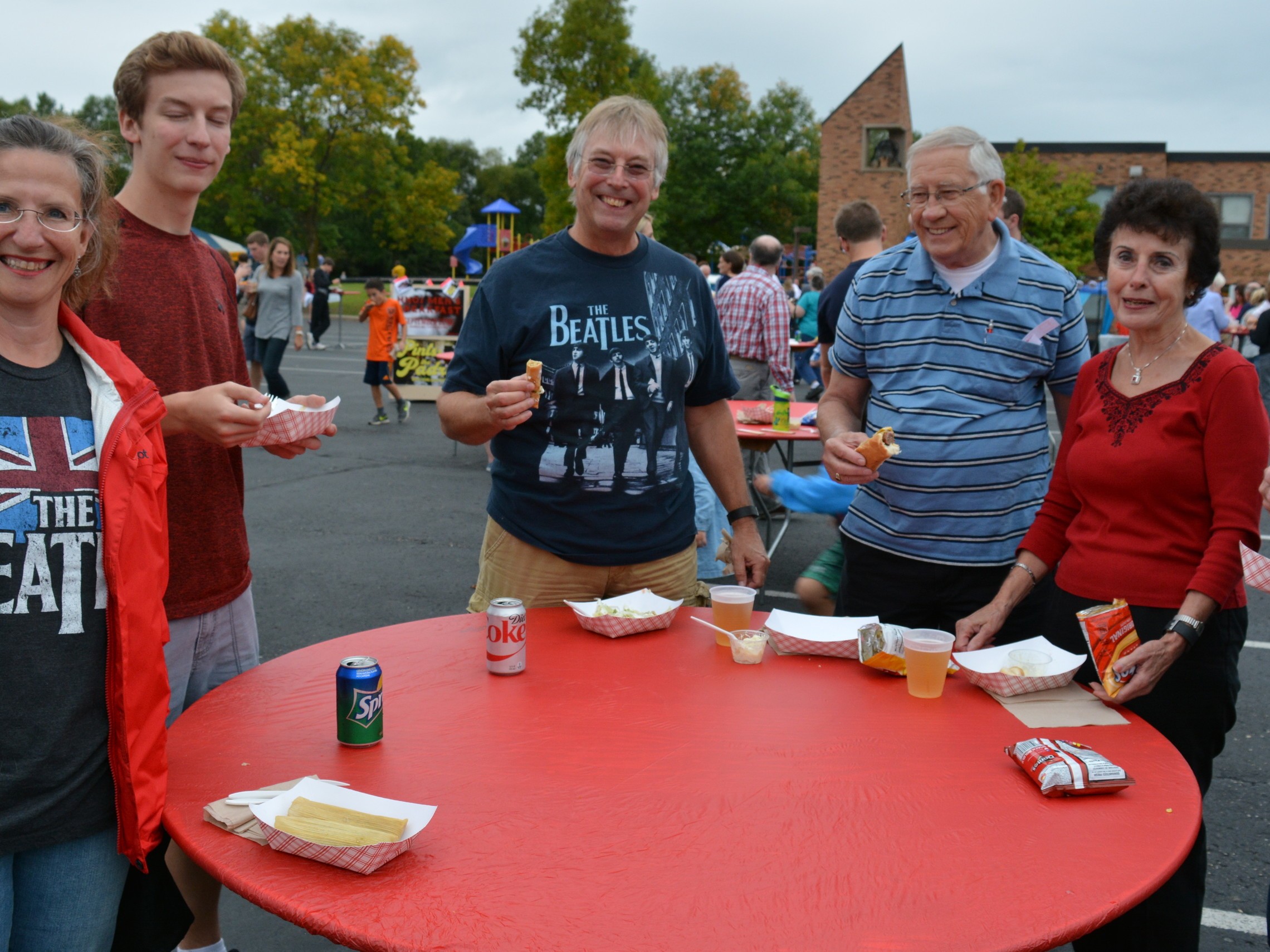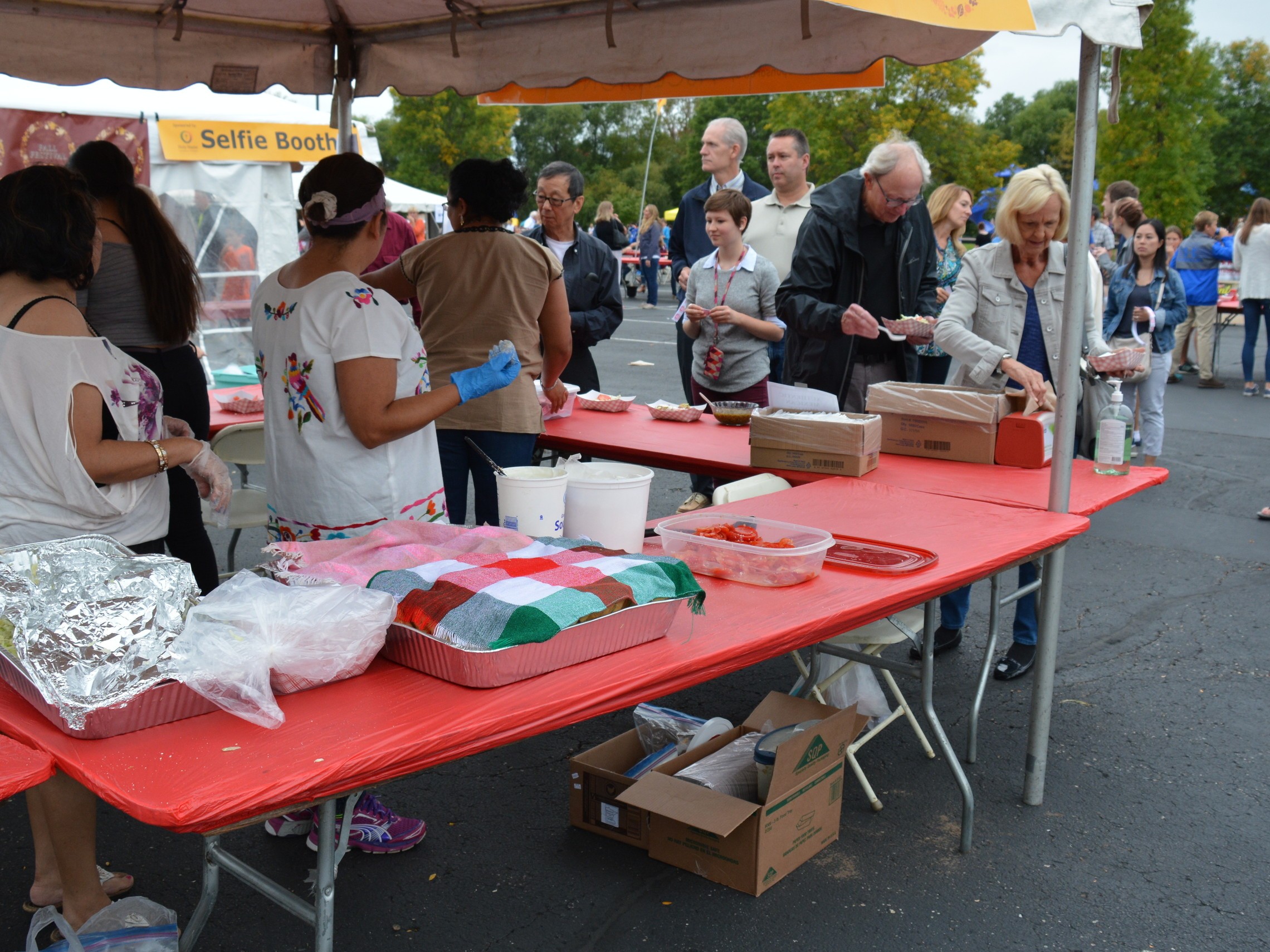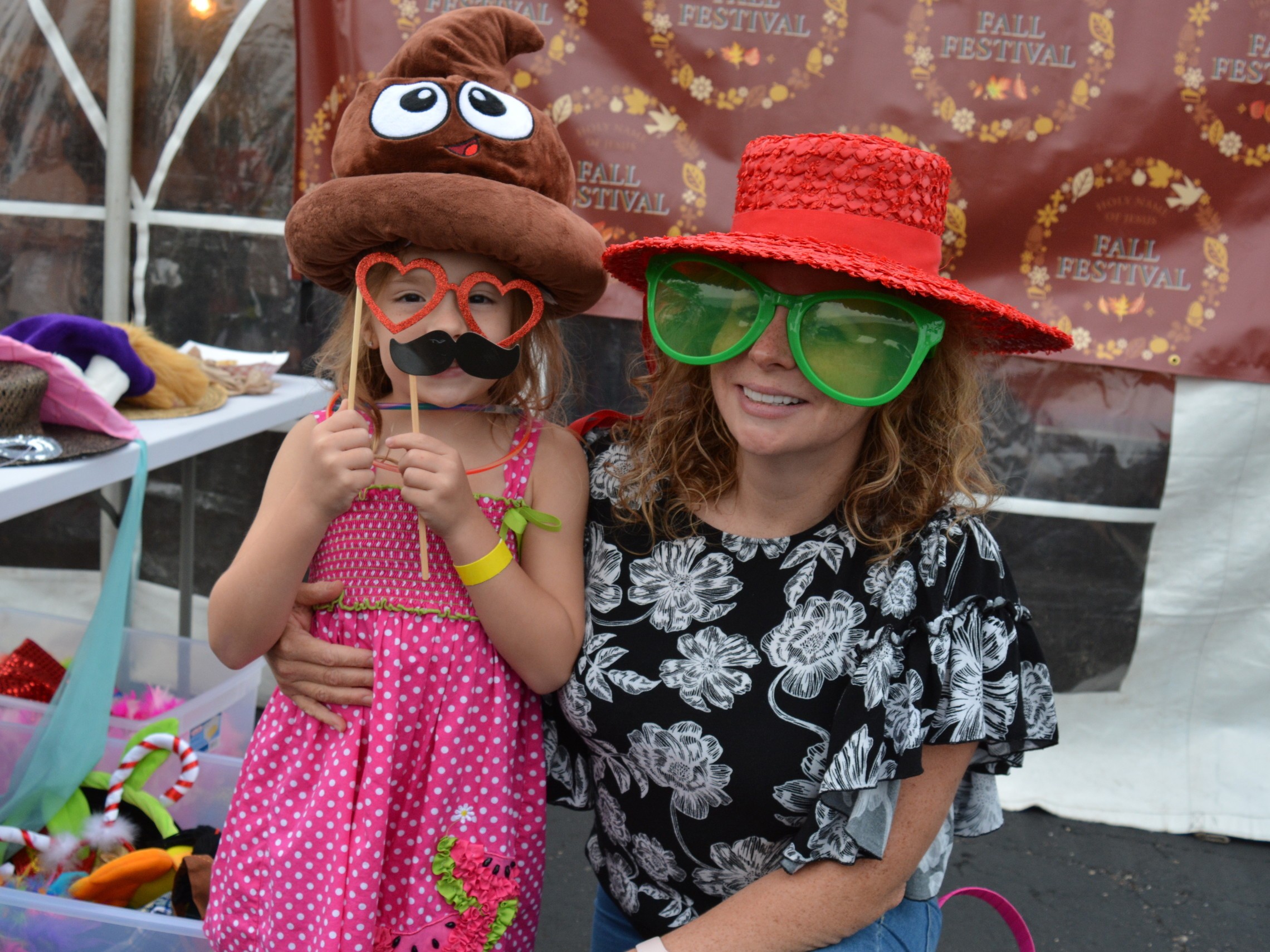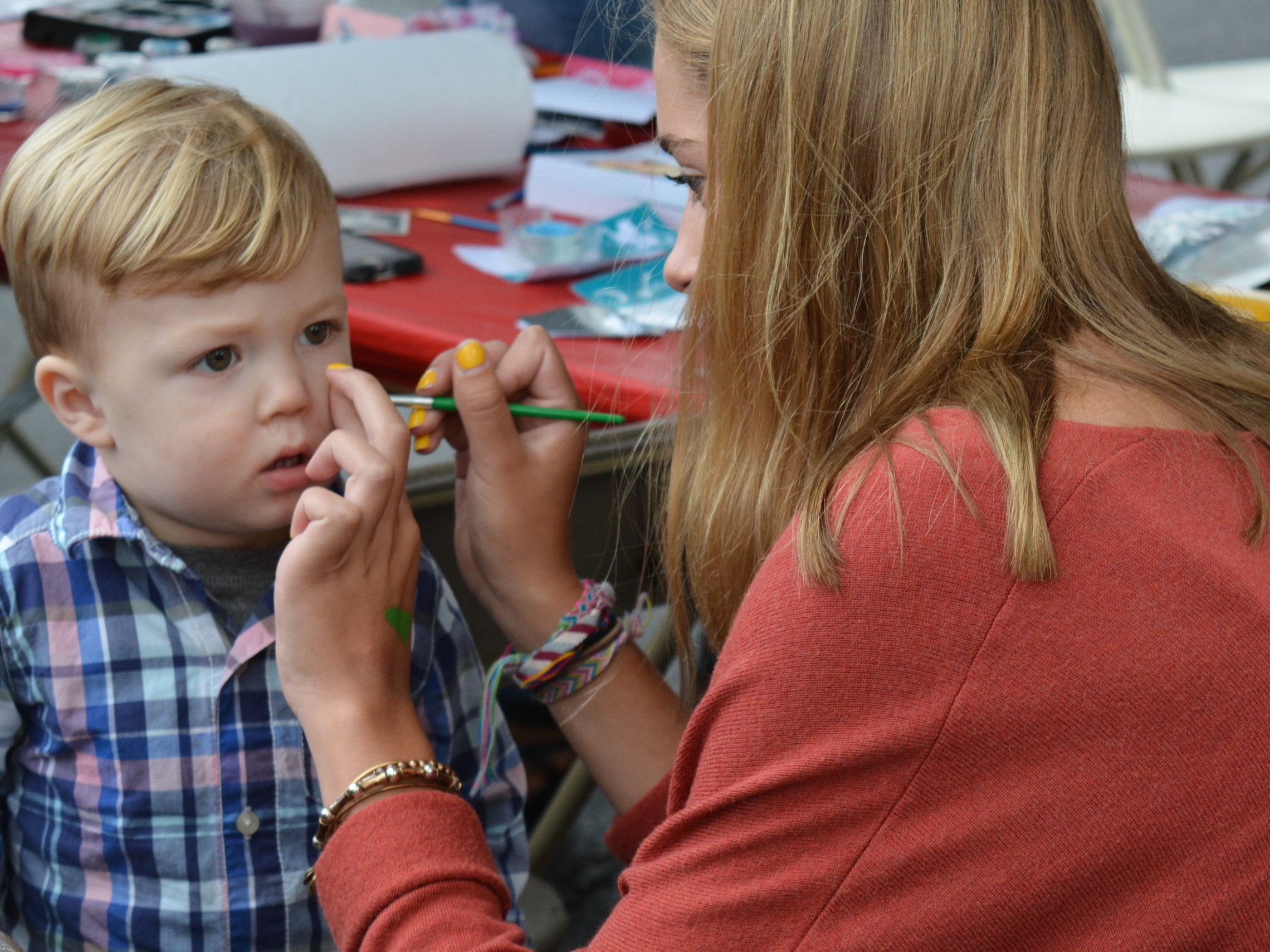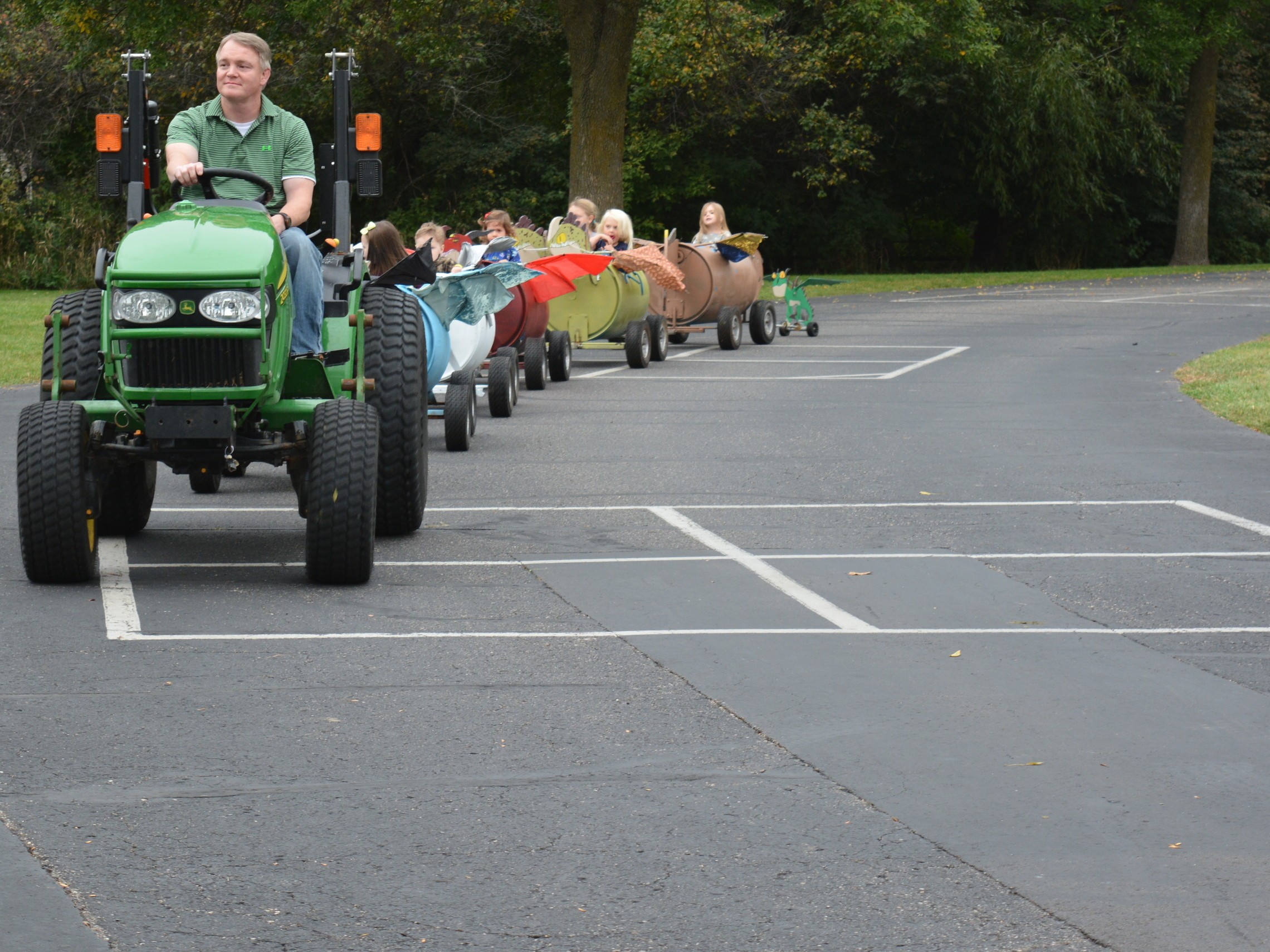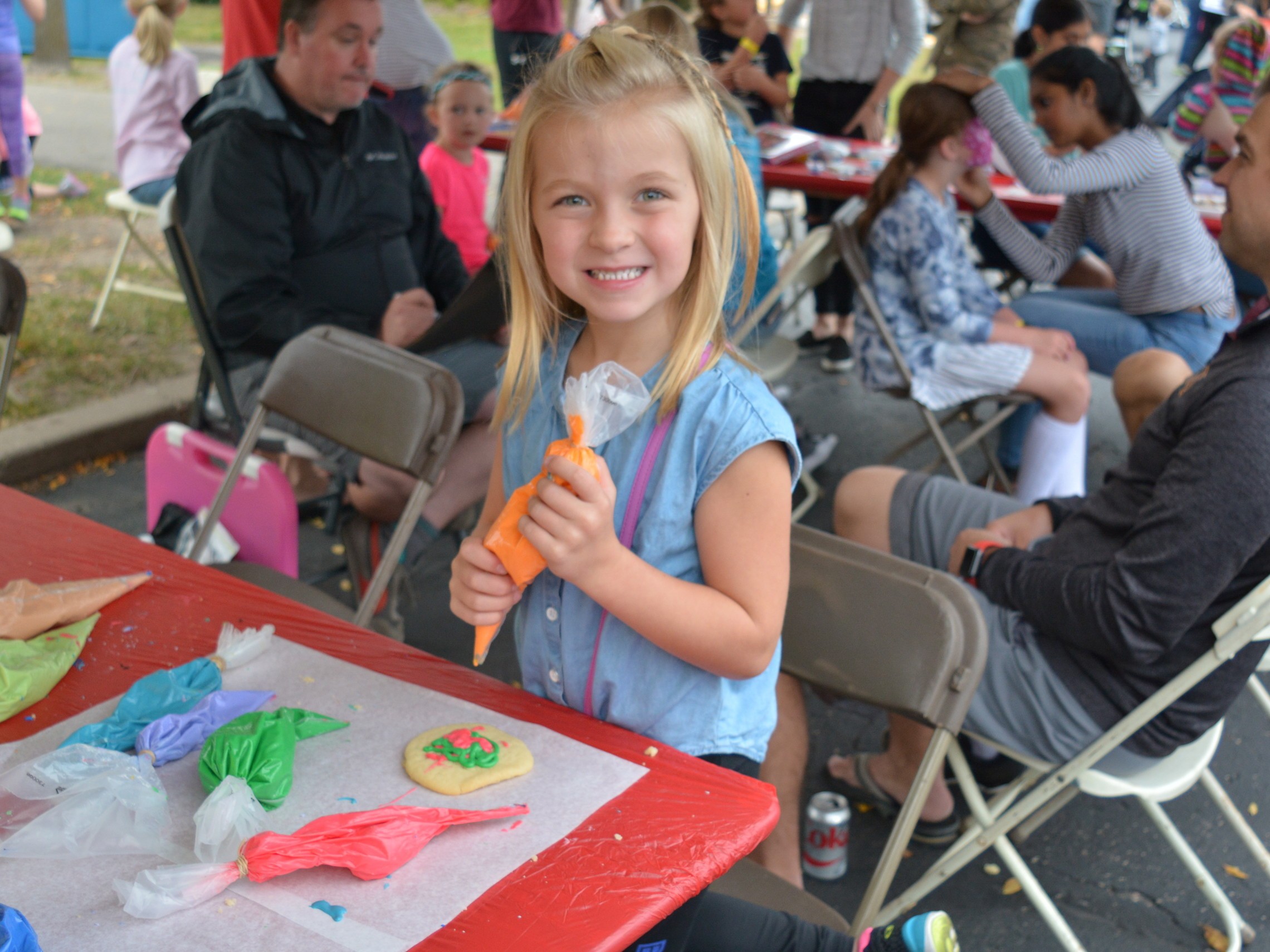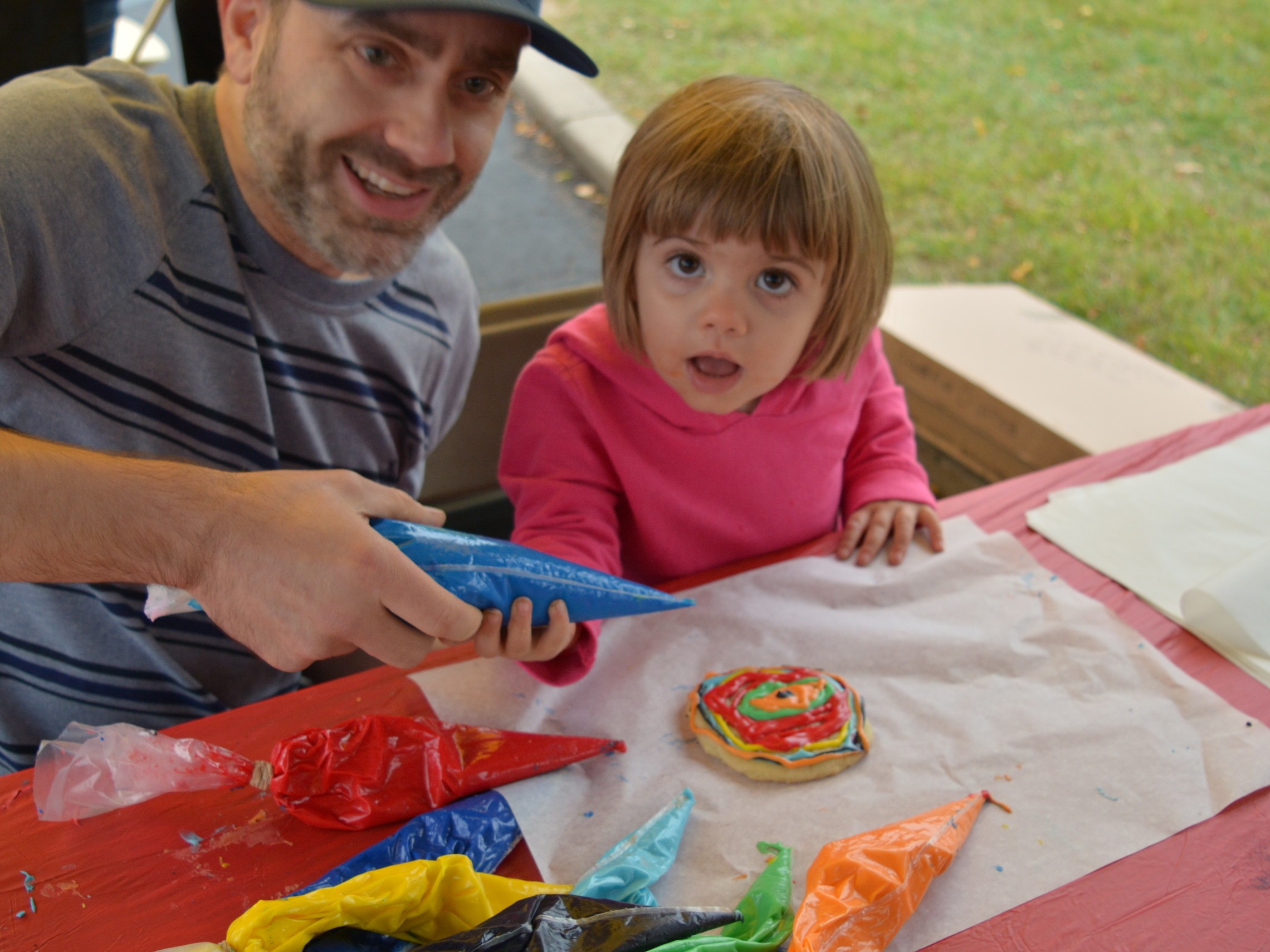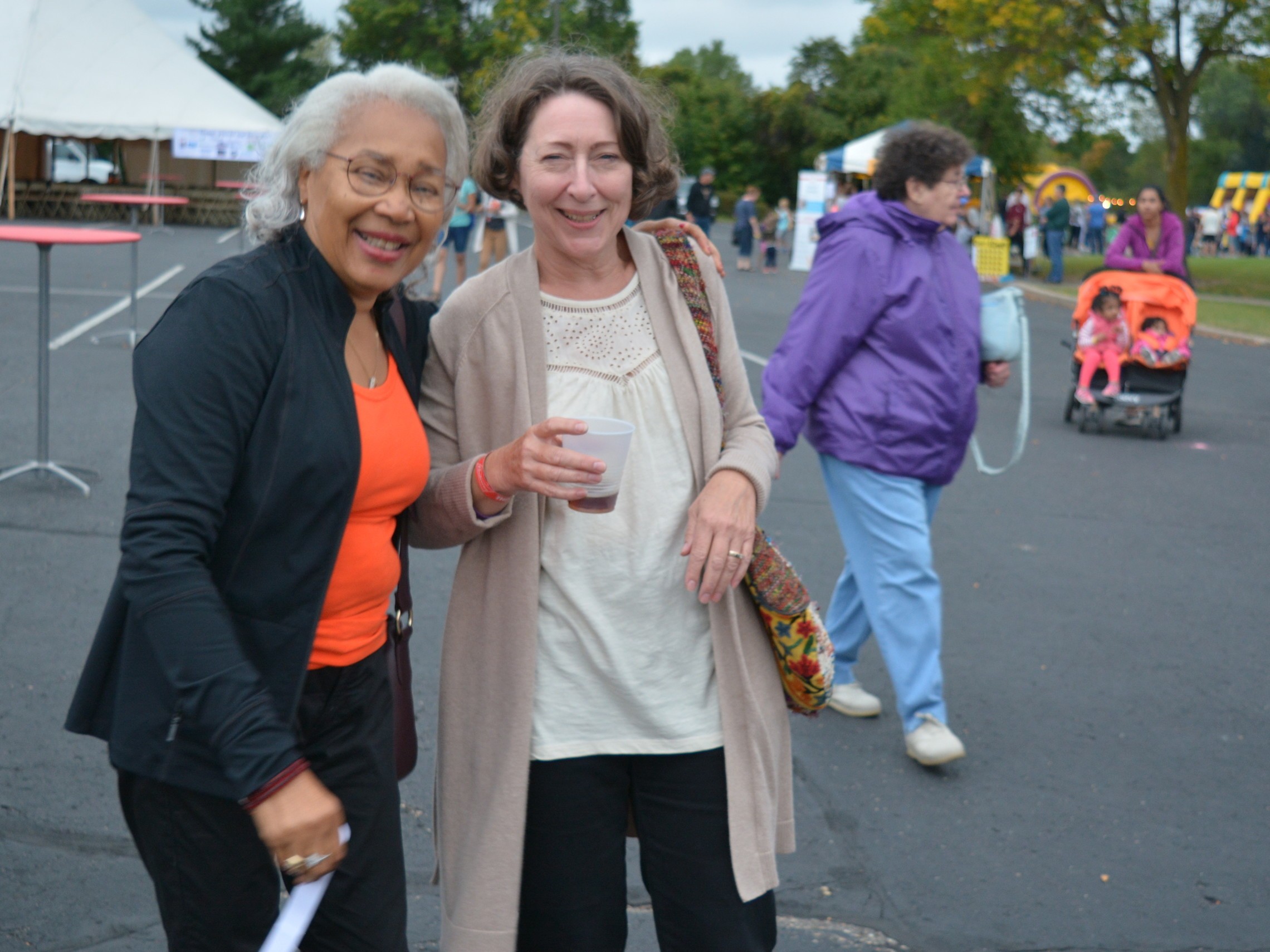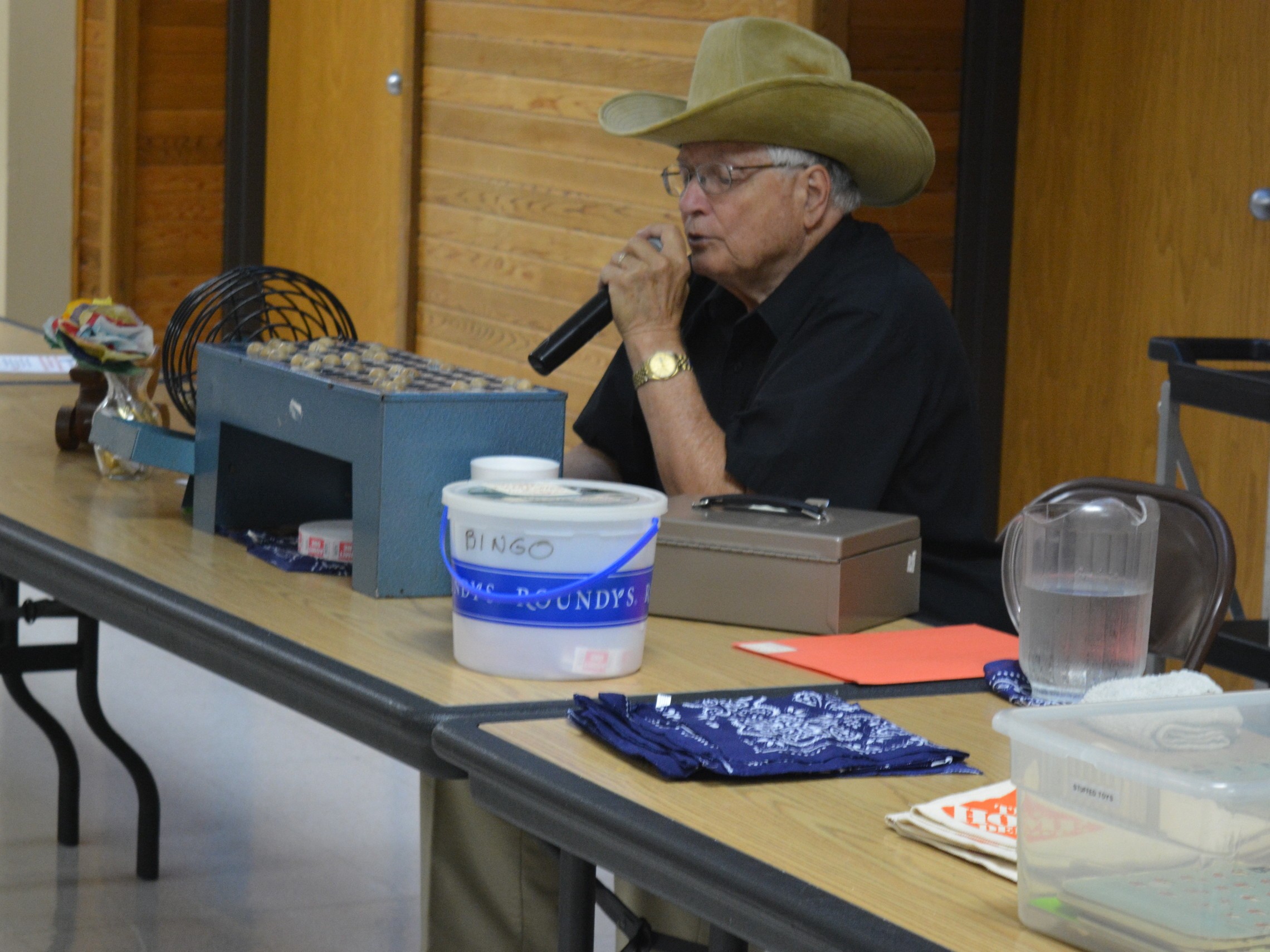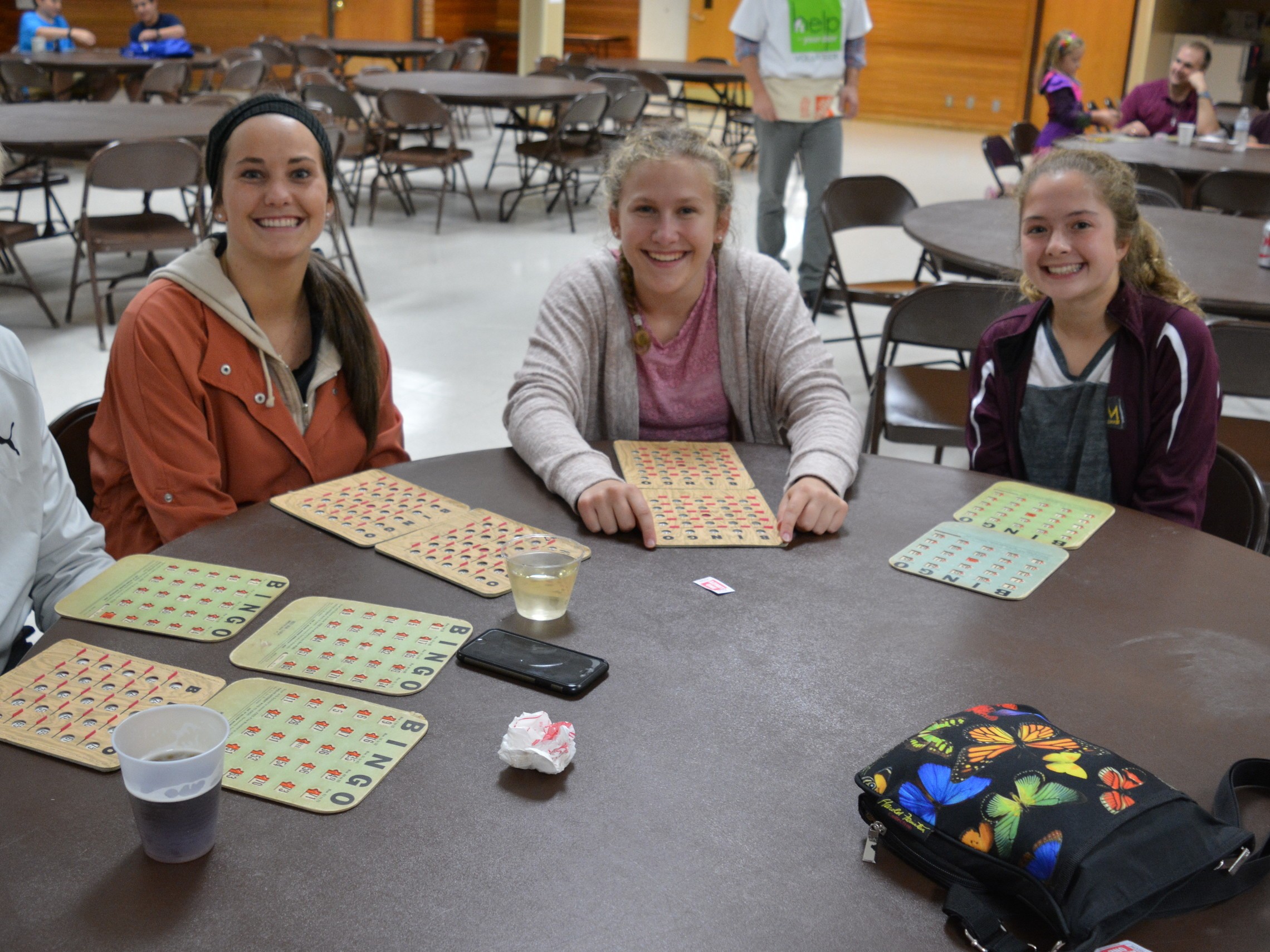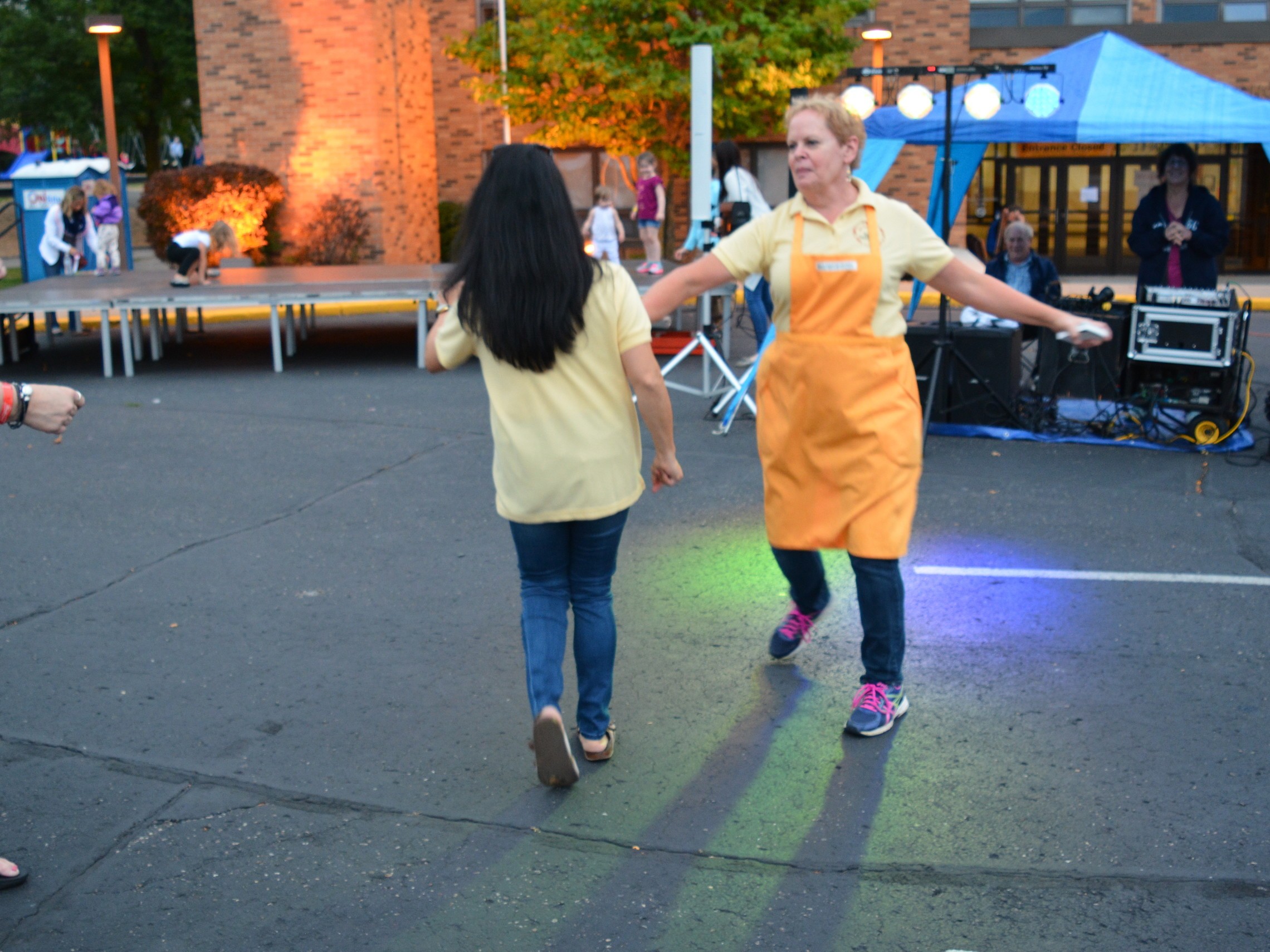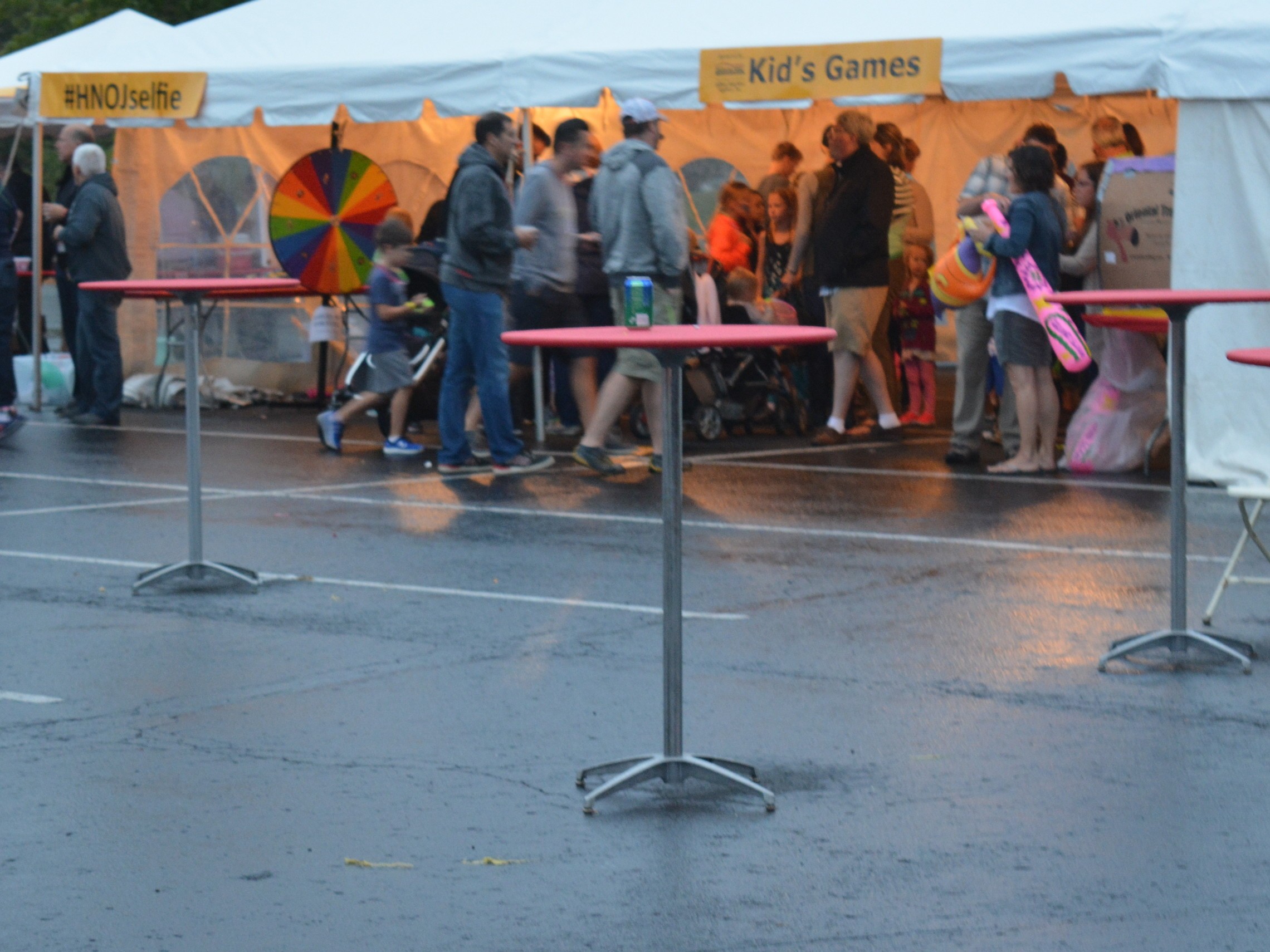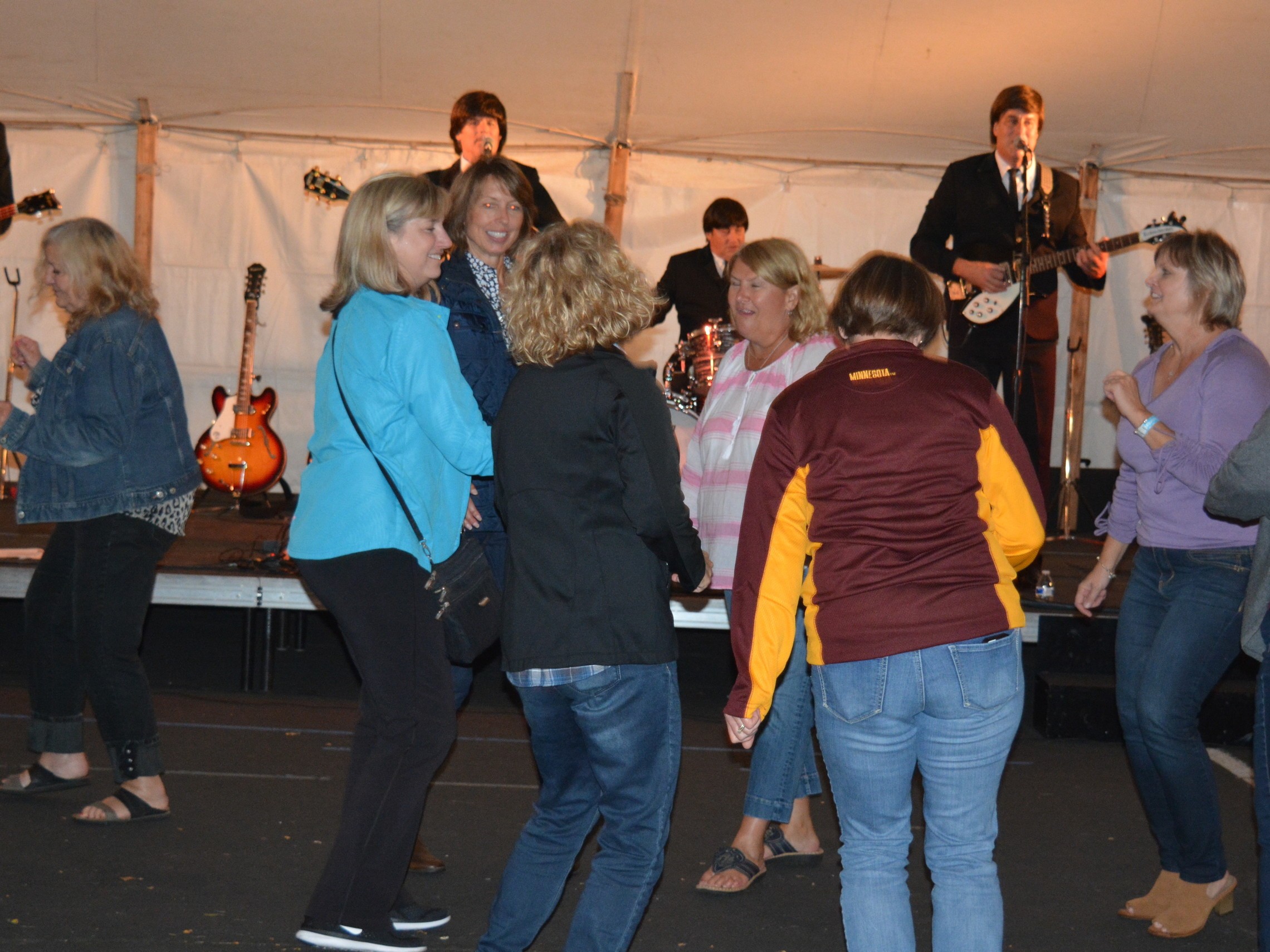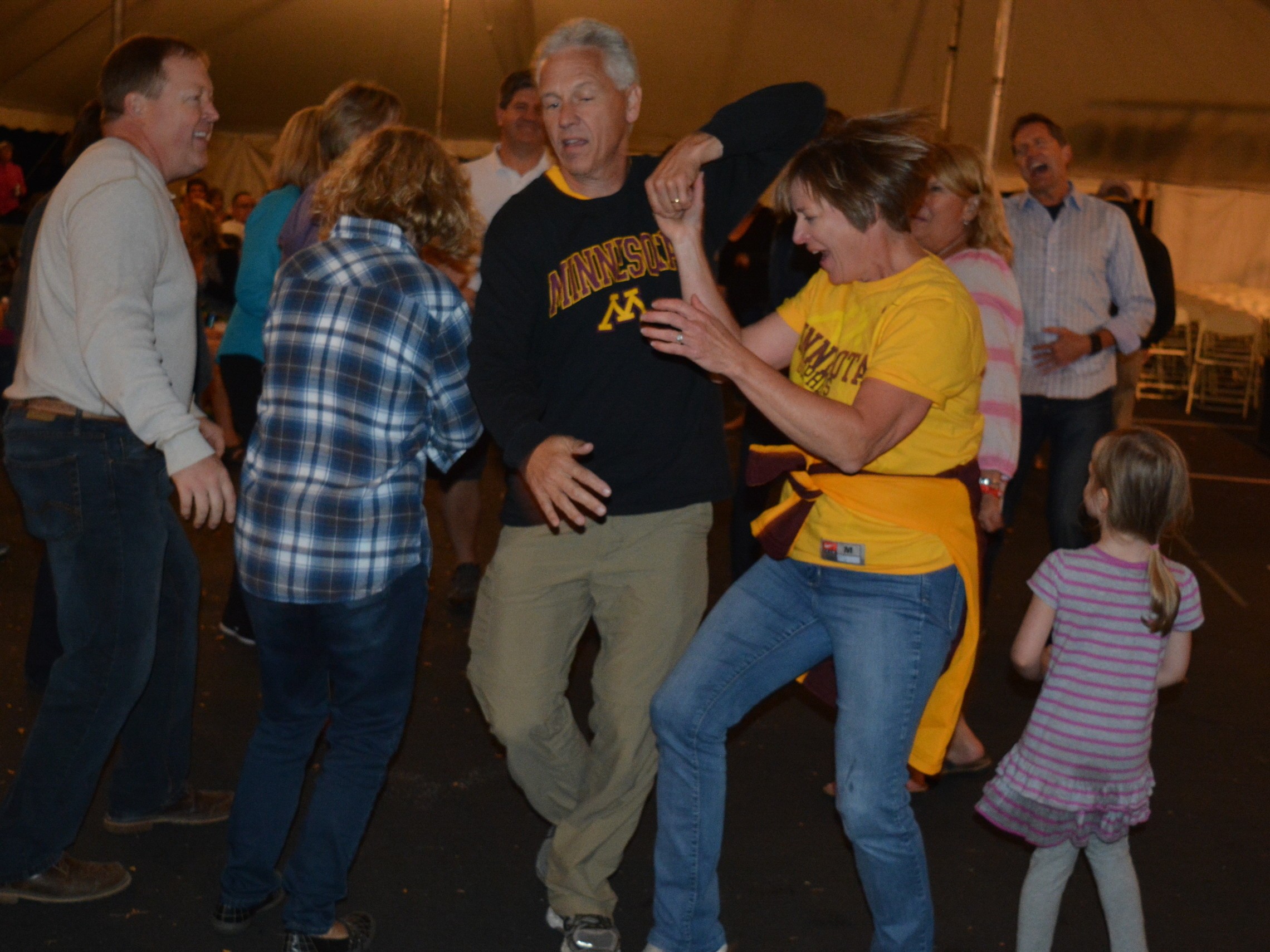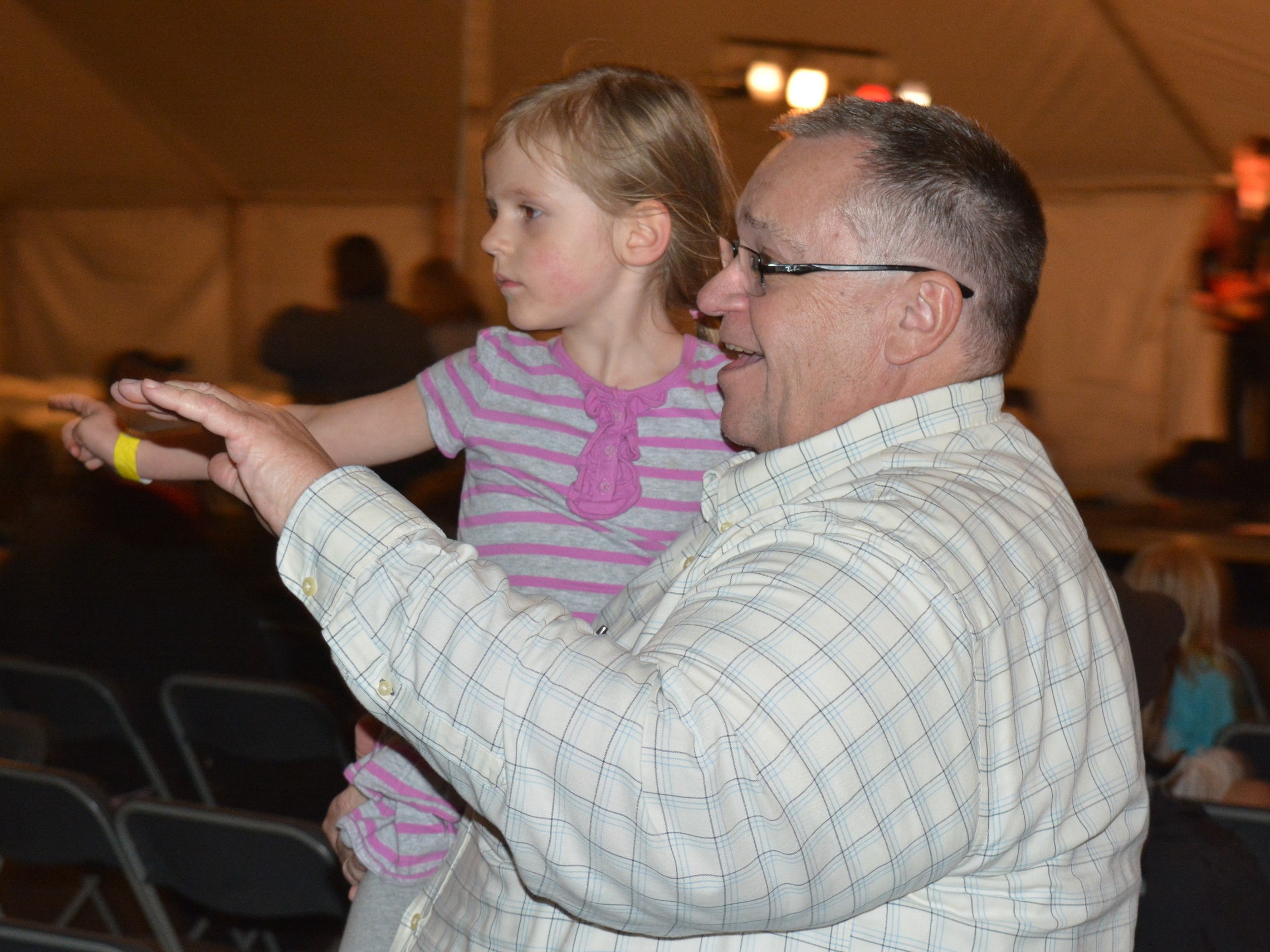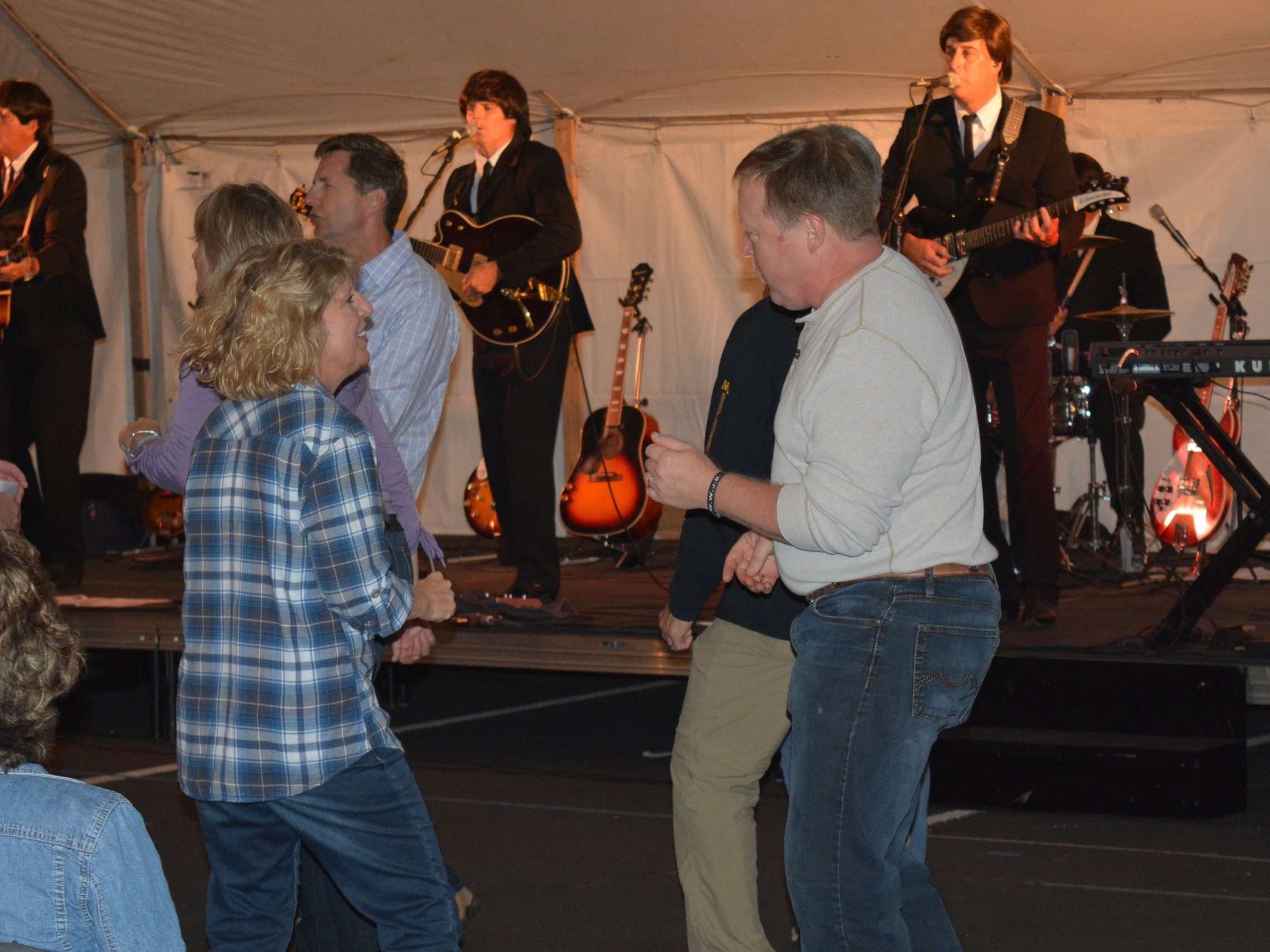 Fall Fest 2016 Highlights