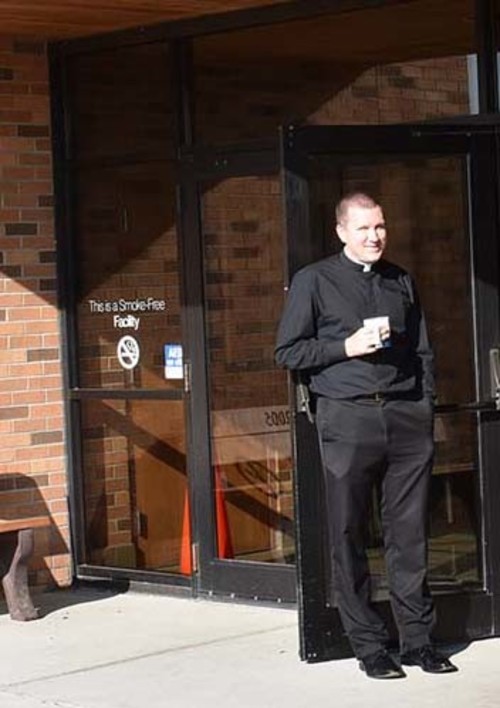 Fr. Evans announced that he had been asked to take on another assignment. His last day with us will be Sunday, June 30.  He has left a huge impact on our parish. Please join us for a farewell reception after the 8:30 and 10:30 a.m. Mass in the Good Samaritan Center.  
From the Archdiocese: Data Breech Notice
February 16, 2019
The Archdiocese of Saint Paul and Minneapolis learned Thursday night that hackers outside of the United States compromised an Image-I-Nation Technologies (INT) database that contained personal information on some employees and volunteers in the Archdiocese. INT, a vendor used by the company that conducts our background checks advised that it is sending notifications to all persons whose information may have been accessed. We are sending this notice so that if you receive a letter from INT, you know that it is authentic. We will continue to follow up with INT and our vendor about this problem.
For more information on the data breach and how you may be affected, please contact Image-I-Nation at: 1-877-296-9970.
For other questions, please contact Joe Kueppers, Chancellor for Civil Affairs, Archdiocese of Saint Paul and Minneapolis at: 651-291-4405.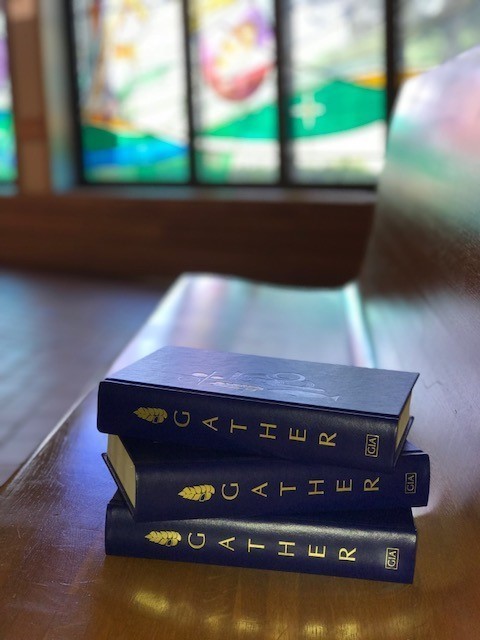 Agreement to Resolve the Bankruptcy of the Archdiocese
On May 31, 2018, it was announced that an agreement has been reached to resolve the bankruptcy of the Archdiocese. The Most Reverend Bernard A. Hebda, Archbishop of Saint Paul and Minneapolis, forwarded a letter regarding the resolution of the bankruptcy and also a Q & A sheet.  Both documents will be available in the gathering space this weekend.