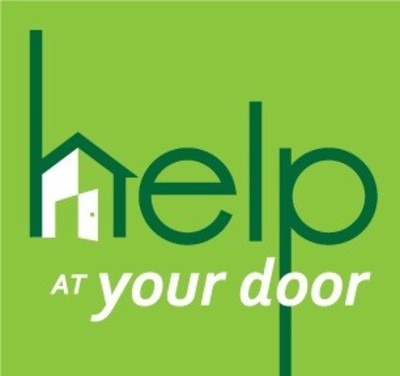 For thirty-five years the nonprofit, Help At Your Door, has helped older adults and individuals with disabilities in the seven-county Twin Cities area maintain their independence and continue living in their homes by providing essential services. Ordering and bringing groceries, basic home help (chores and light repairs), and even rides to and from appointments or social events are some of the resources that are available.
Are you looking for ways to give back to your community?
Help At Your Door offers a variety of volunteer opportunities, flexible scheduling, social interaction with a welcoming community, and most of all, hands-on activities.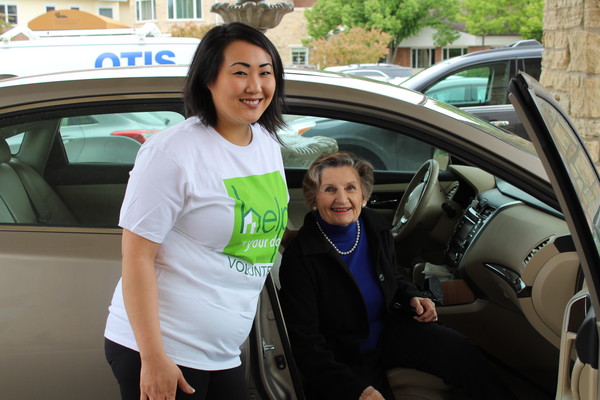 If you are interested in requesting a service or learning more, visit: helpatyourdoor.org or call 651-642-1892.
If you're interested in getting involved, please contact parishioner Diane Leonard at 763-458-0676.