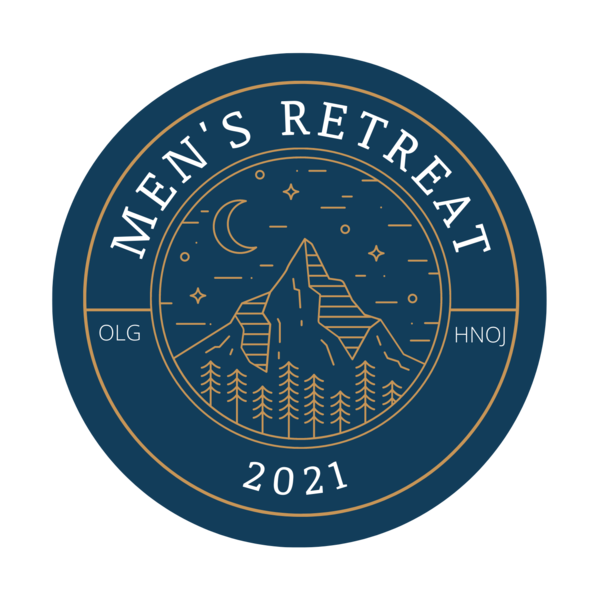 HNOJ men are going on retreat. Why? Because taking just 24 hours to connect, to work on ourselves,  and to take a breath will make us better men and a better community of men. By retreating for just 24 hours, we can return to our families, our jobs, our lives ready to be the very best version of ourselves. By connecting with God and connecting with other men from HNOJ, we can discover a new level of resiliency, joy and strength. 
HNOJ is partnering with men from Our Lady of Grace Catholic Parish in Edina. This affords us the opportunity to get a perspective from outside our parish and pray with other Catholic men from our Archdiocese. 
We have a very small number of spots available to men on this year's Men's Retreat. We are going to be focusing registration on men with school-aged kids - School dads and Faith Formation dads. Our plan is to expand this demographic in future Men's Retreats. (Not a school-aged dad, but want to support this event email Chris.)
Basic Information
What: Men's Retreat 
When: Friday, Dec. 3, 7 p.m. - Saturday, Dec. 4, 8:30 p.m.
Where: Mount Olivet Retreat Center - Farmington, MN
Who: Adult men with school-aged kids
Cost: $155 includes food, room, swag
Registration: Due Nov. 20, 2021. Register below or click here.
Questions? Email Chris or call 763-745-3489.