HNOJ Quad Small Groups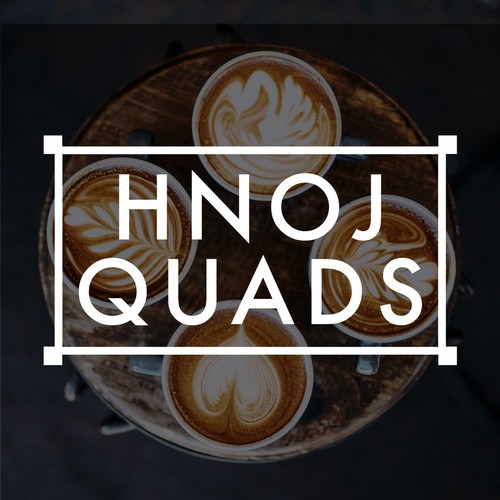 Longing for more? Desiring growth in the spiritual life? Seeking fellowship in a Catholic Christian community? If you're looking for a committed way to dive deeper into an apostolic group, join a Quad!

A Quad small group is made up of 4 adults of the same sex who make a commitment to each other for about one year. The purpose of these small groups is to study the scriptures, help each member grow in fellowship with each other,  to grow in personal relationship with Jesus, and to build profound and deeply rooted discipleship habits. 

The curriculum is easy to follow.  It is 44 weeks, so it allows flexibility for summer months, holidays, etc.  It has elements of scripture study with insightful, practical application of faith into realities of life.

If you have questions about this ministry don't hesitate to email Tim Lyngdal at tlyngdal@hnoj.org
Quads are Different
This is not just another small group program or Bible study.
Here's what makes Discipleship Quads different than anything else you'll find:
The size of the Quad is four men or four women allowing for a greater intimacy among members.
Choosing who to invite into a Quad is discerned through prayer.
There is a rotation of who is the designated "host" during the Quad's time together.
Fellowship is a meaningful part of the experience.

The high-quality curriculum is developed by the Franciscan University and is inexpensive and ready to go (available on Amazon.com or at HNOJ for $20 for the entire Quad).

This model has had over three decades of success. Groups that have piloted the program at HNOJ have experienced the powerful transformation in the faith lives of members.
Quad Curriculum 
Click here to watch a video introducing Quads.
Click here to view the Quads Curriculum.