HNOJ Quad Small Groups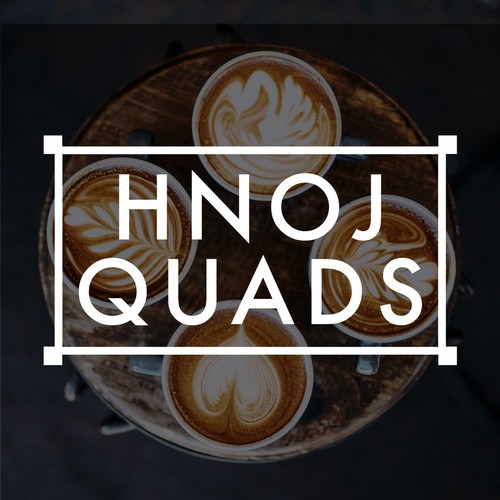 HNOJ is launching a new small group ministry in January of 2022 - HNOJ Quads. A Quad small group is made up of 4 adults who make a commitment to each other for exactly one year. The purpose of these groups is to help each member examine themselves, grow in desire to know and love Jesus, and to build profound and deeply rooted discipleship habits. We will be using a curriculum developed and extensively tested by the Franciscan University of Steubenville in Ohio. An HNOJ group has already been piloting this curriculum and found that is has produced great fruit. 
We're sure you have many questions about the specifics about quad groups, consider attending one of our informational meetings or contact Bernie or Chris. 
If you have questions about this ministry don't hesitate to email Bernie or Chris.
Quad Informational Meetings
Sunday, Dec. 5, 9:30-10:30 a.m. (between the morning Masses)
Tuesday, Dec. 7, 11 a.m. to noon
Tuesday, Dec. 7, 7-8 p.m.
Please RSVP by emailing Bernie. Walk-ins welcome as well.