Knights of Columbus Ladies Auxiliary
The Ladies Auxiliary work in conjunction with the Knights of Columbus to contribute to the needs of the Parish and community. Our membership is open to all Catholic ladies of the Parish. We hold our own social events and service projects, including:
IOCP Adopt a Family
Bake Sales in November and February to fund our charitable giving
HNOJ's Fall Festival's Country Store
HNOJ's Rummage Sale
IOCP birthday shelf collection in collaboration with VBS in June
Annual church tours
And more ....
Contact: Karen Karn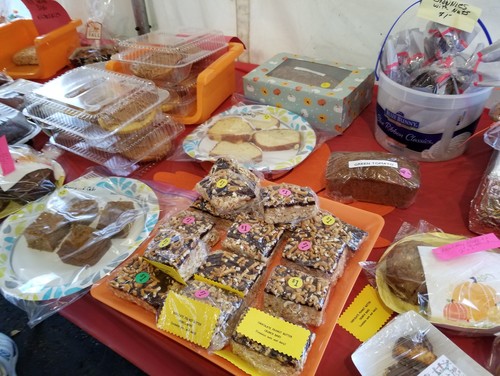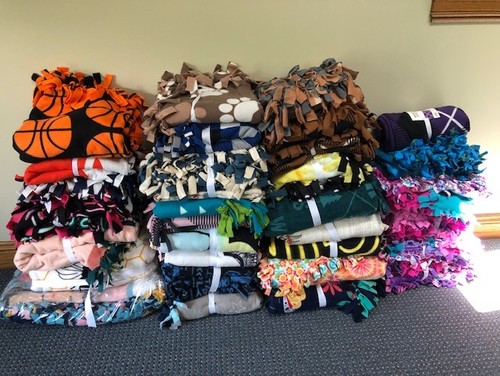 Valentines Bake Sale,  Feb. 11-12, 2023
The KC Auxiliary will have a tempting selection of candies and baked goods perfect for a Valentine's Day treat for sale after all Masses the weekend of Feb. 11-12. Check out the delectable goodies and select a gift for someone you love! Enjoy some tasty indulgences before Lenten austerity arrives!
The proceeds of the sale will be used to benefit:
· Plymouth/Wayzata Meals-on-Wheels, serving the homebound and elderly. Volunteers from HNOJ deliver meals every December, April and August.
· Agate Housing and Services (formerly St. Stephen's Social Services), striving to end homelessness in the Minneapolis area. They suffered a kitchen fire last summer and are in need of funds to renovate so they can resume meals for the homeless residents.
If you'd like to contribute baked goods to the sale, just drop them off before Masses with our volunteers.
Free-will offering for all purchases. Cash or check to the KC Auxiliary only; we cannot accept credit cards.