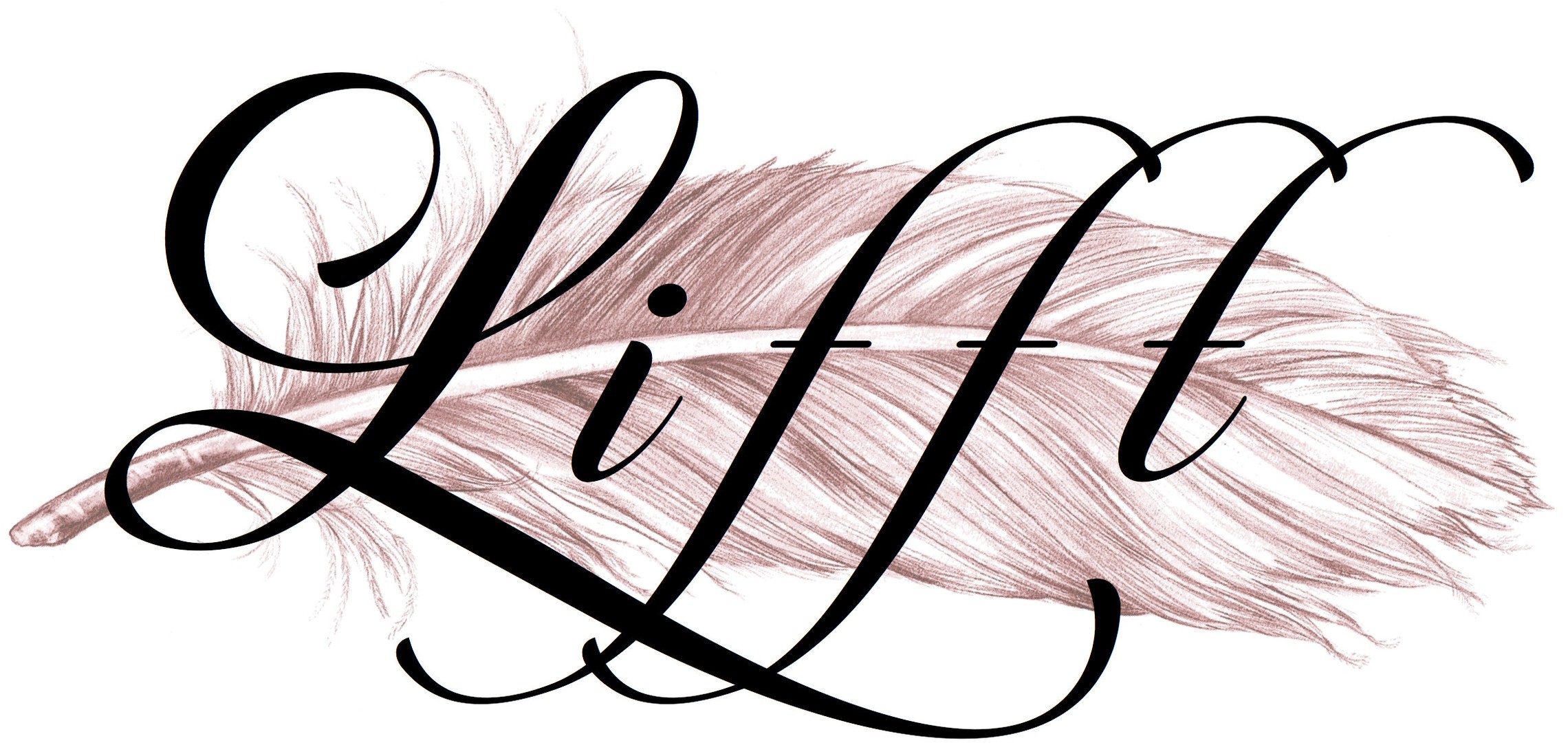 LIFFT is no longer meeting. However, if you are intersted commiting to LIFFT Leadership and restarting this ministry email Chris.
Ladies in Faithful Fellowship Together is a monthly gathering of women who share, support and pray with each other. 
Our time will begin with fellowship over wine and small appetizers and sweets, move into a sharing of faithful witness and/or small group sharing, and end in prayer.
We typically meet on the 4th Tuesday of each month at 7:30 PM at HNOJ. We usually meet in Emmaus ABCD. In the summer, we meet in the small garden between the Old Church and the Main Church. If weather forces us inside, we'll meet in Emmaus ABCD. 
What do I need to do ahead of time?
Nothing!  Just come prepared to be open.
There is no need to sign up!
Just put it on your calendar!
If you're reading this and thinking, "I have so much going on already" we are looking for you to show up and to share your story, to lift each other up in prayer.
If you're reading this and thinking, "I don't know. I've never done something like this before" we are asking that you come and give it a try.  This is a time for prayer and fellowship.