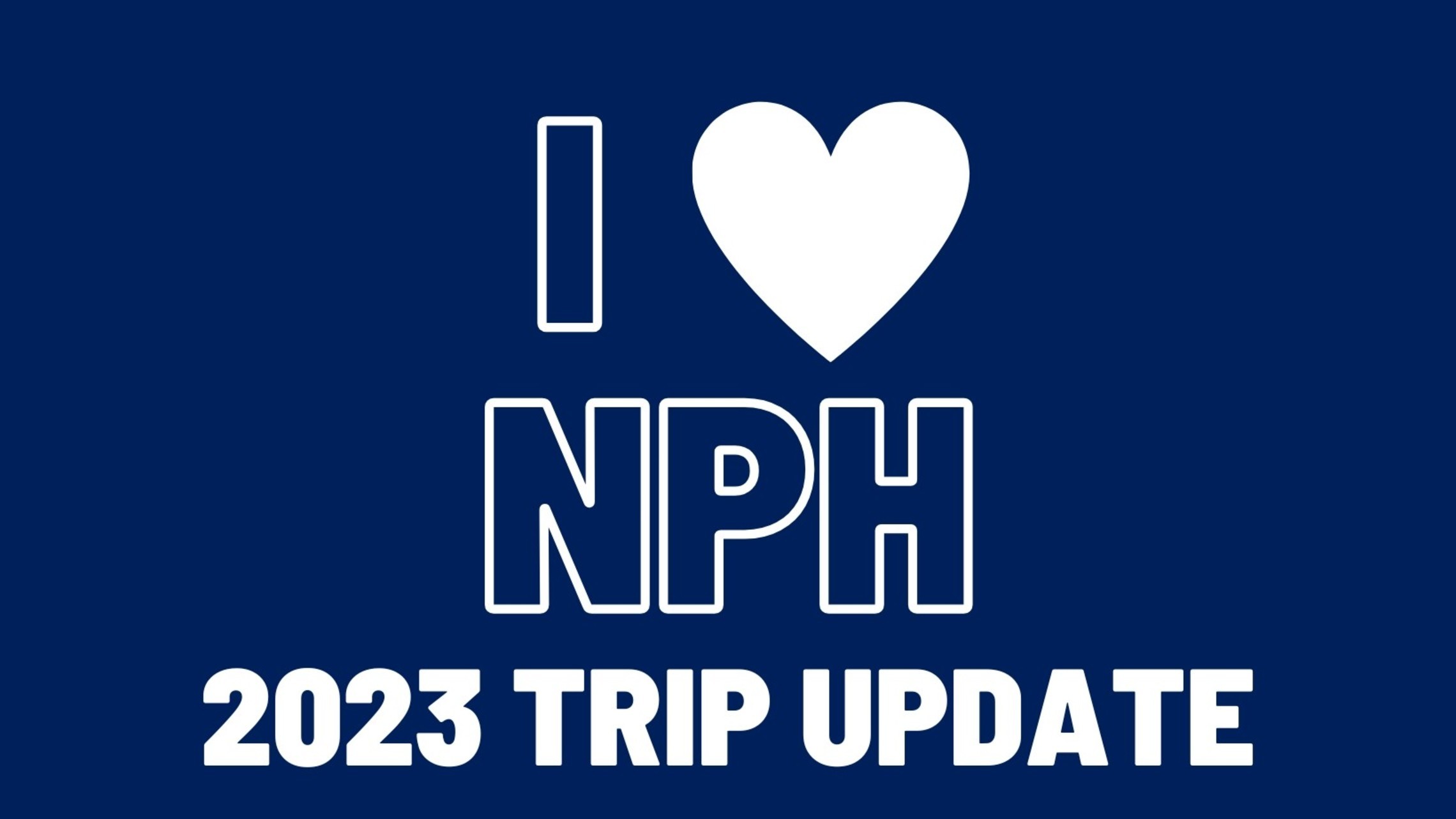 Due to low registrations, the trip to the Nuestros Pequeños Hermanos home in the Dominican Republic has been cancelled for this year. We will continue to support NPH as best we can; please see below to how to support NPH.
How you can help:
Pray for the Pequeños
Pray that the Pequeños at Casa Santa Ana and all the NPH Homes will continue to receive the support they need.
Sponsor a Child
Child sponsorships and donations are always welcome. To learn more about NPH, you can contact HNOJ parishioner Karen Richelsen or visit the NPH website.
Participate In Fundraisers
We invite you to help HNOJ continue supporting this incredible charity by enjoying some food and fun this summer. All proceeds from the following fundraisers will help provide necessities for the children at NPH homes. Your support is greatly appreciated!  Muchas gracias for your generosity!
Walking Taco Sales
Join us for dinner! We will be having one more taco dinner on Thursday, May 18, at 4:30 p.m., prior to the Holy Name of Jesus School concert.
If you or your business would like to sponsor the Walking Taco dinner, please download the form here.
Pampered Chef Fundraiser
From now until the end of June, visit  www.pamperedchef.com/party/nph2023 for all of your shopping and gift-giving needs! Thank you to Laura Martin for graciously donating 35% of sales to NPH!
Special Collection at all weekend Masses
July 22-23, 2023
For any questions regarding NPH and how to support the pequeños, please contact Elliut Fonseca