HNOJ is Hosting a Picnic!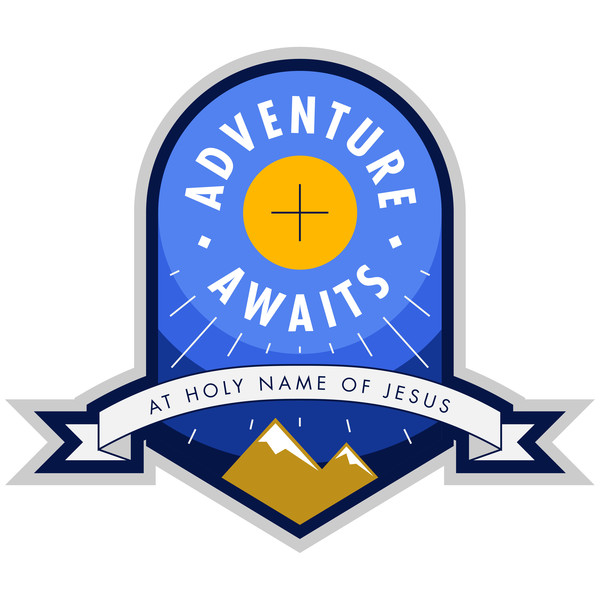 When: Thursday, June 24, 5-7:30 p.m.
It is long past time for us to gather as a community and just take a deep breath together. We share a beautiful campus and a picnic is a wonderful way to celebrate it at this time of year. This past year has isolated and divided us. Sharing a simple picnic meal together is just the kind of easy gathering we need as a community. 
We will meet in the green space across from the playground. Bring your own dinner, drinks, utensils, napkins, blanket or chairs - everything. Some grills will be provided. 
All are welcome. Families can bring the kiddos to play on the playground. Seniors, teens, empty nesters, all are welcome. 
FAQS:
Can we bring yard games to play?
Yes, absolutely. If you want to bring bags, spike ball, bocce ball, or any other yard games, by all means. We'll find a good place to play.
Can I invite non-HNOJ?
Of course. All are welcome. The more the merrier. 
What if we can only come for part of the time?
Come when you can and for as long as you are able.