Listen to Fr. Steve's Homily Dec. 2 and Guest Speaker
HNOJ to Support 2018 Interfaith Outreach Sleep Out in a Different Way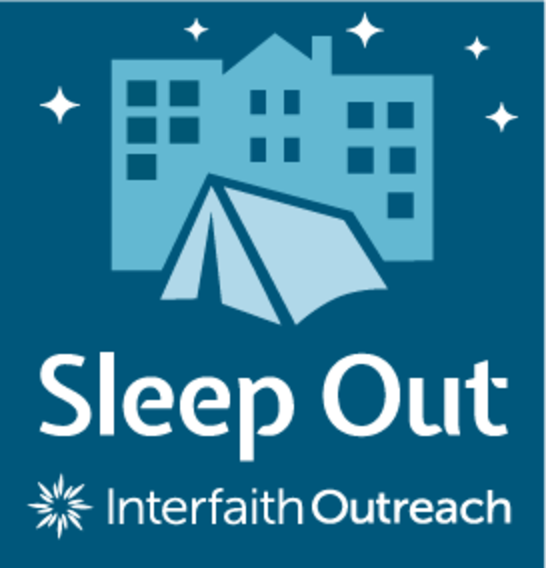 Holy Name of Jesus partners with Interfaith Outreach, our local resource for people in need. Interfaith Outreach has an annual Sleep Out campaign, it's goal is: 
"The Sleep Out is our community's warmest-hearted cold weather tradition. For 23 years, thousands of caring kids and community members have joined this movement to sleep in boxes, tents and cars (or donate to those who do) to raise awareness and funds to prevent homelessness.
The funds we raise through the Sleep Out campaign help us deliver individualized services (in the areas of family support, food, housing and neighborhoods, education and youth, employment and transportation) that help nearly 2,000 local families each year stabilize, strengthen and thrive."
HNOJ has supported Interfaith Outreach's annual Sleep Out campaign in many ways; in recent years as the "Fire for Discipleship." This year the outreach committee has a new vision to bring awareness to our neighbors in need.
When we come together… we find ways to love our neighbor! As a parish we will spend the Advent season focusing on the many ways we can raise awareness and take action as individuals, groups and families. Watch for more information the weekends of Nov. 18 and 25 in the gathering space, in take home materials, our bulletins and social media. The homily during Dec. 2 weekend Masses will relate to this theme and we will have a second collection for Interfaith Outreach.   If you have questions about outreach at HNOJ, contact Deacon Dennis at 763-473-7901.