Winterblast 2019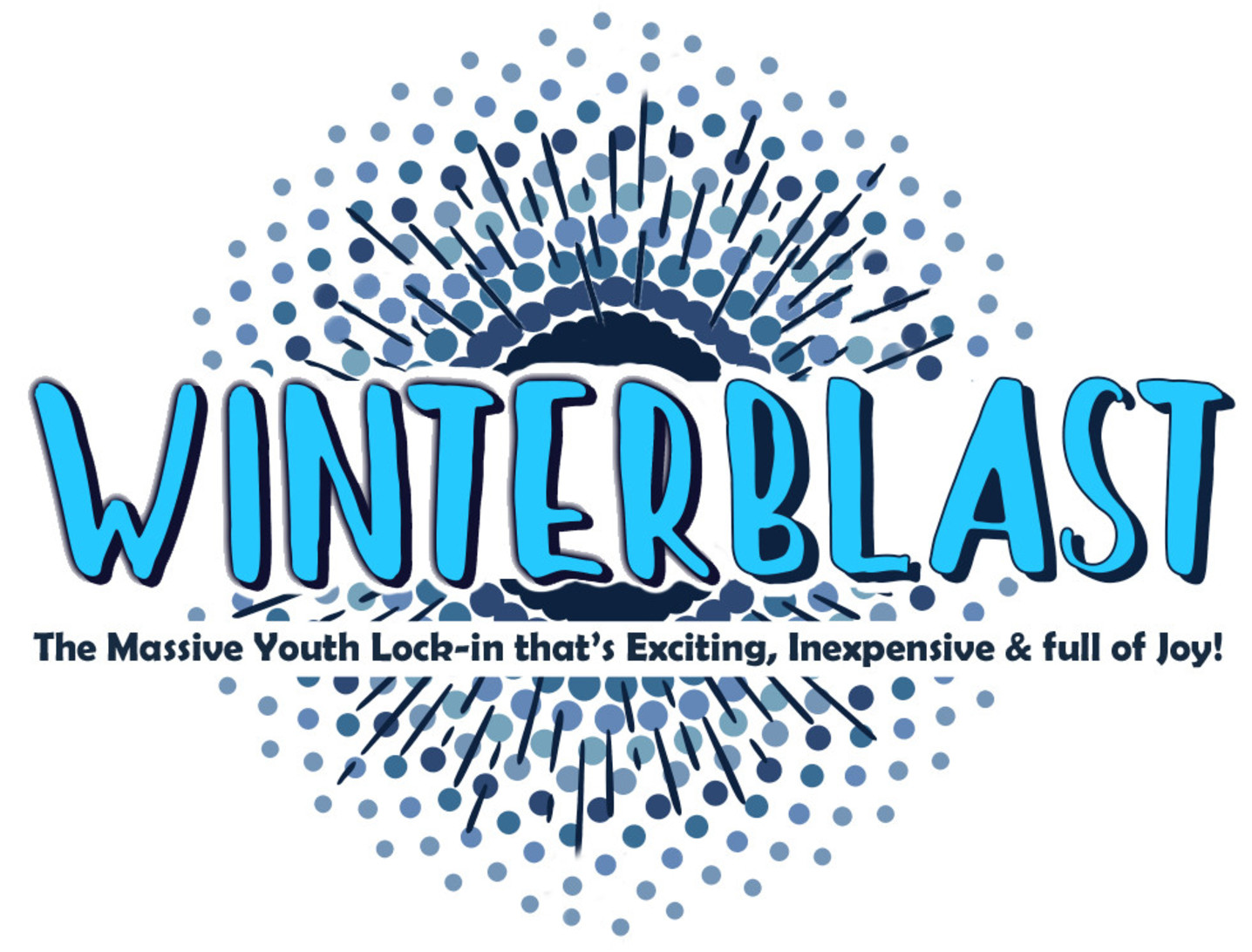 December 13-14, 2019!
Middle schoolers, join us for Winterblast on Dec. 13-14 for a lock-in for grades 6-8 that starts with Mass at St. Vincent de Paul and continues all night at the Maple Grove Community Center. Join nearly 1,000 other youth from Catholic parishes throughout the Archdiocese for swimming, ice skating, arcade, hair salon, movies, inflatable games, Escape rooms, Adoration, sports, crafts and more!
Registration is open until November 18. Registrations received after this date will go on a waiting list.
Find forms at here or at the Parish Office.
Drop off at St. Vincent de Paul (Brooklyn Park): 7:30 pm on Friday, December 13th
Pick-up at Maple Grove Community Center: 5:30 am on Saturday, December 14th
A registration fee of $50 covers event registration, t-shirt, and bus transportation from St. Vincent de Paul to Maple Grove Community Center
10th-12th-grade teens, register here to participate at Winterblast as a leader!
**Note that to be a teen leader, you must attend the leadership training on Sunday, December 9th from 2-5 pm at St. Stephen's in Anoka.
Contact Elliut with questions 763-746-8195 or efonseca@hnoj.org.