Winterblast 2019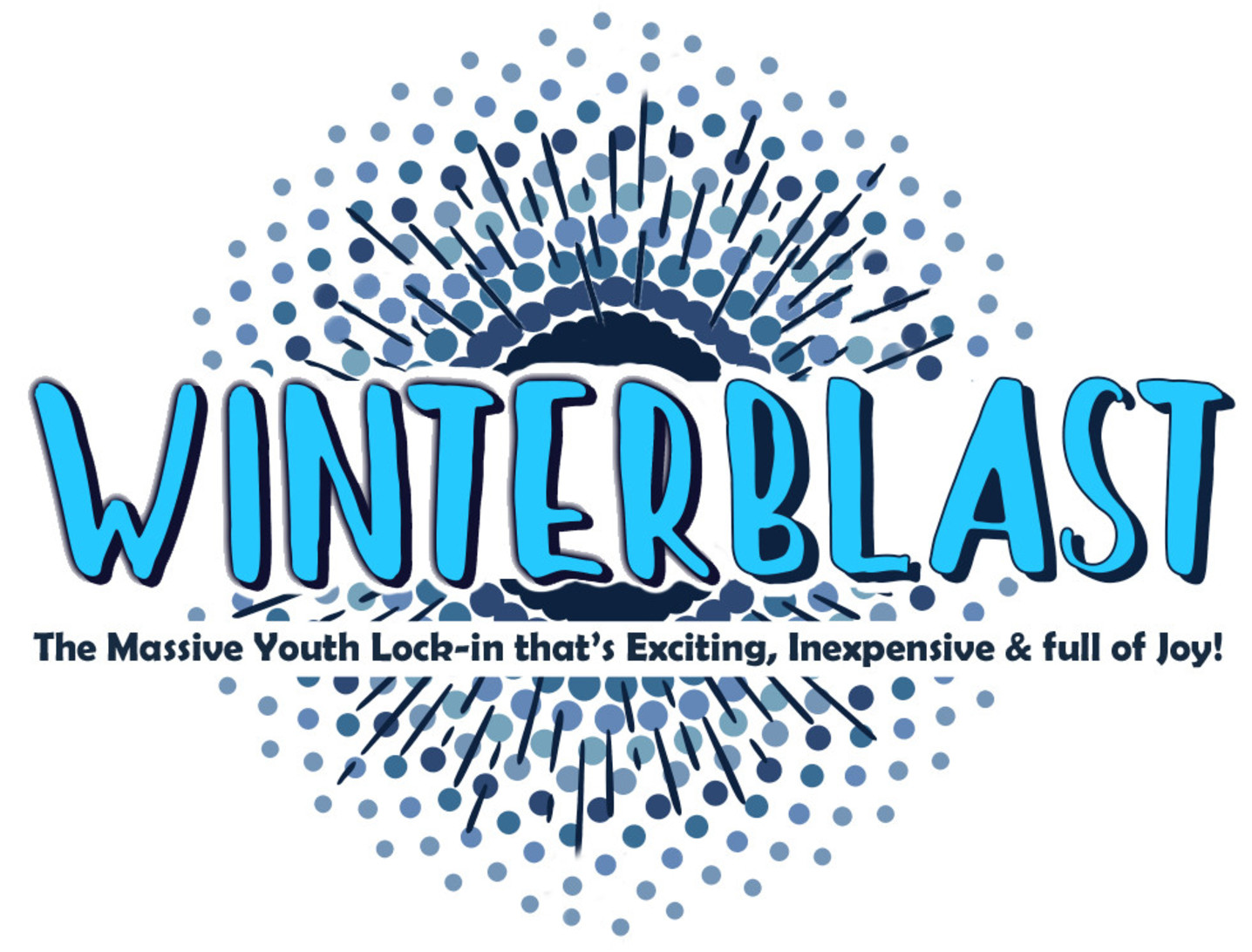 December 13-14, 2019!
Middle schoolers, join us for Winterblast on Dec. 13-14 for a lock-in for grades 6-8 that starts with Mass at St. Vincent de Paul and continues all night at the Maple Grove Community Center. Join nearly 1,000 other youth from Catholic parishes throughout the Archdiocese for swimming, ice skating, arcade, hair salon, movies, inflatable games, Escape rooms, Adoration, sports, crafts and more!
Registration for Winterblast 2019 is now closed. We hope you can join us for Winterblast next year!