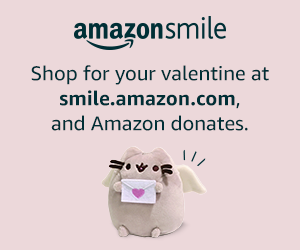 Tip from a parishioner
Recently I caught a post on social media from Holy Name of Jesus about AmazonSmile. I wanted to mention when I was setting up AmazonSmile I also came across a browser extension called Smilematic. 
It redirects me to smile.amazon.com automatically whenever I shop Amazon so I don't forget to type it in.
Here's the tool: https://couponfollow.com/smilematic
I thought it might be worth mentioning on the Amazon Donations section of the website for other supporters to learn about too. Hope this is helpful!
Best,
Marilyn